This year's Strictly Come Dancing is set look pretty different to how it did in 2016, having already lost two of its most popular stars in Head Judge Len Goodman and professional dancer Natalie Lowe.
And now the latest celeb to quit the show has come as just as much of a surprise. Joanne Clifton, who won the series last year with celeb partner Ore Oduba, has recently revealed she won't be returning. The pro dancer has admitted that she's keen to focus her attentions on her budding theatre career, as she's currently starring in the lead role in Thoroughly Modern Millie.
It's also just been announced that she is set to take on the lead role in an upcoming production of Flashdance The Musical.
In an official statement, she said, "Being part of the Strictly experience has been one of the best things that has ever happened to me and I will miss the show so much.
"It's been a tough decision but I am looking forward to facing new challenges and focusing on my musical theatre career."
In a statement to the MailOnline, the talented performer also shared that she feels she has achieved all she can on Strictly – and that it's time to follow her other dream.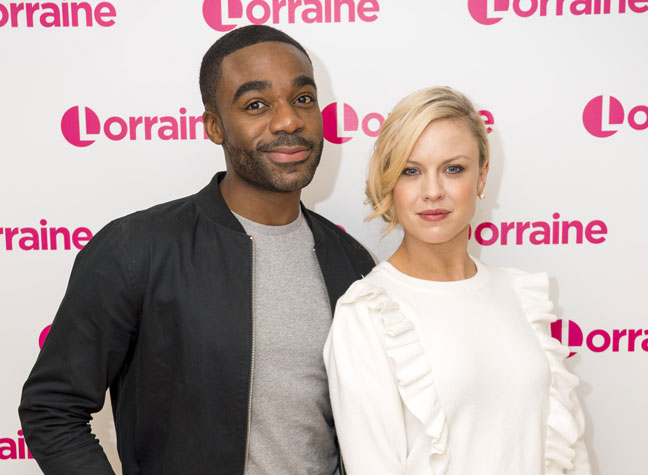 (Joanne and Ore)
She said, "I've always had a childhood dream to be on stage, and now that I've achieved everything I've worked for in dancing by becoming a World Champion, winning the Strictly Glitterball and the Christmas Special, I think it's now time to follow my dream. That feeling I get every night onstage the past 6 months as Millie has only confirmed that for me."
Joanne, who as been on the show since 2014, is also the brother of another Strictly favourite, Kevin Clifton.
But fear not – you'll be able to catch Joanne one more time before she leaves the programme for good, as she and Ore will return to the Strictly stage at the beginning of the new series to perform their winner's routine, as is tradition every year.
Another professional dancer, Oksana Platero, also joins Joanne in leaving the show. Oksana was on the show for just a year, and was paired with Judge Rinder in the 2016 series. She will be the third dancer to leave this year.
And of course, with the loss of three dancers, are three new pro dancers joining in their place. Dianne Buswell, 28, from Australia, Nadiya Bychkova, 28, from Ukraine and Amy Dowden, 26, from Wales, who are all dancing champions, will join the rest of the Strictly family when the new show begins in September.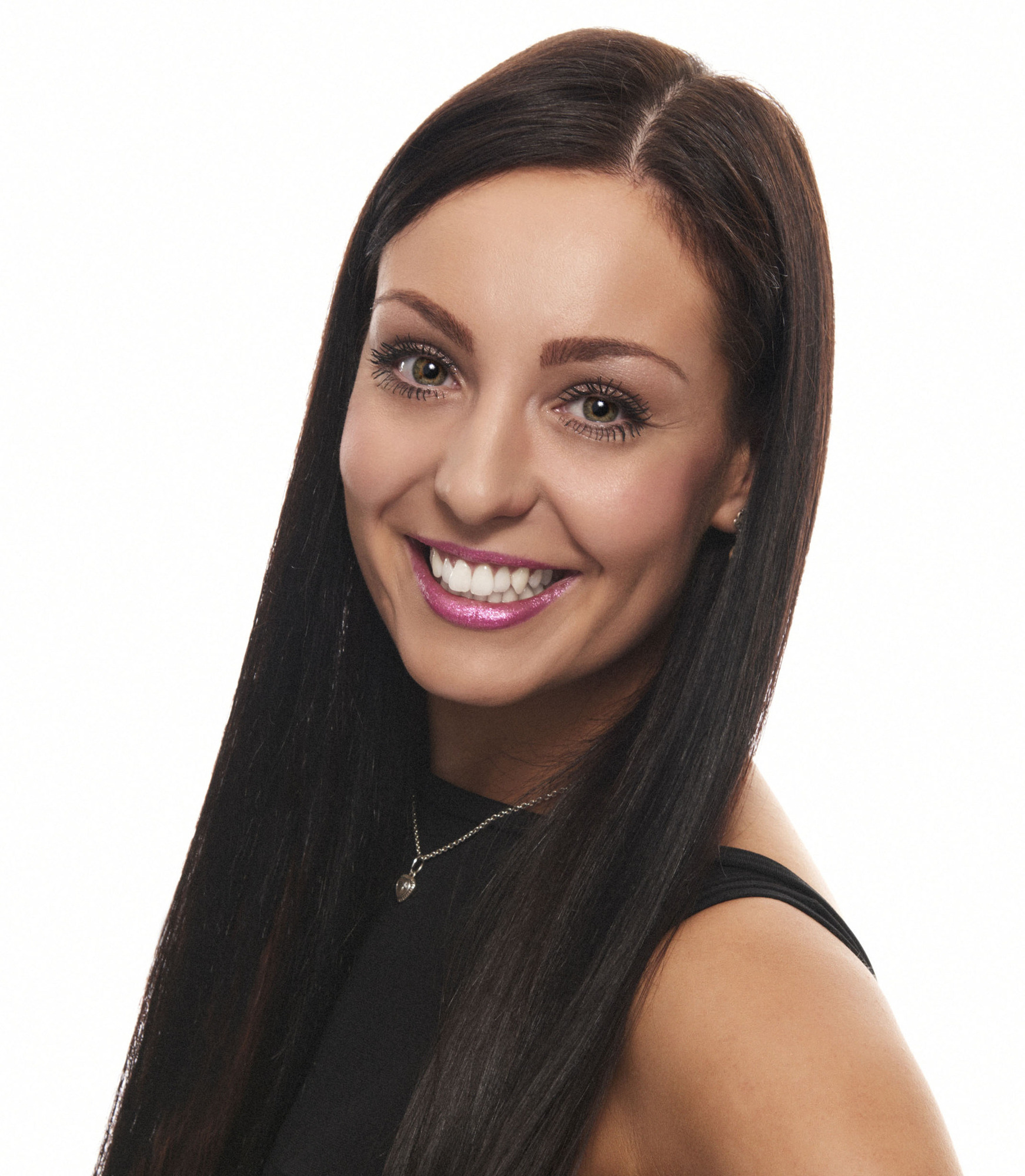 (Amy Dowden)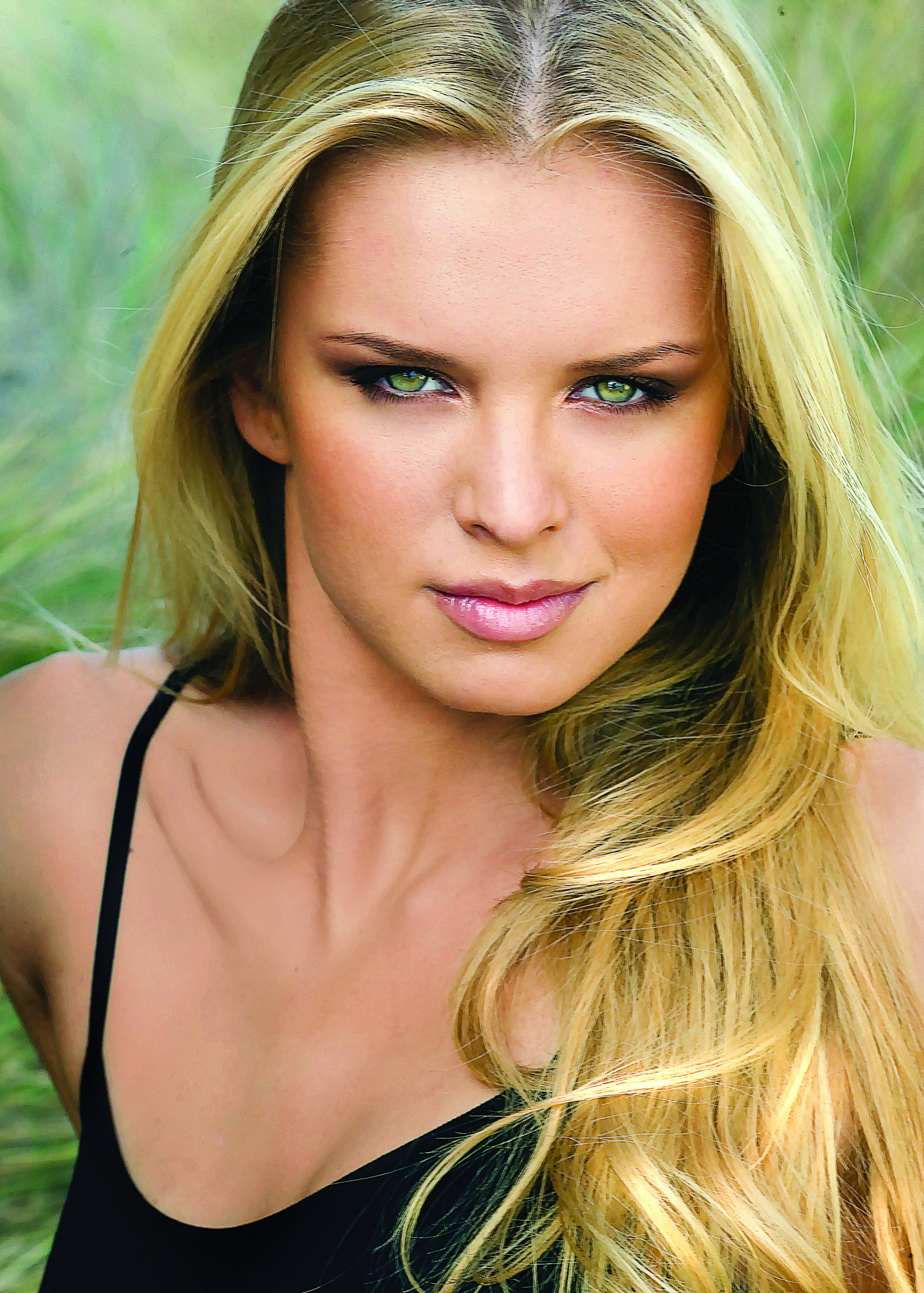 (Nadiya Bychkova)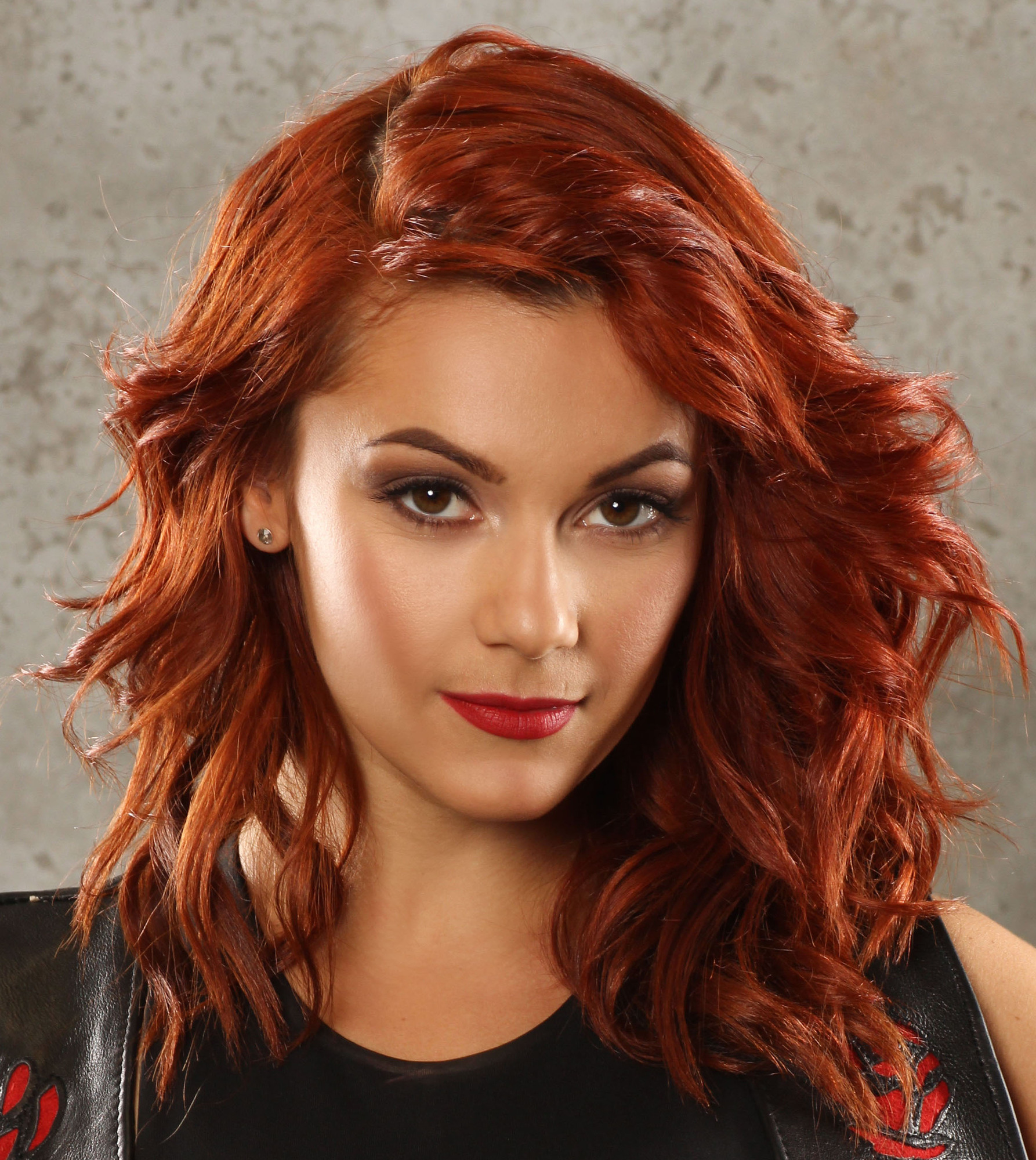 (Dianne Buswell)
Dianne, who has appeared on Dancing with the Stars Australia, said, "What an honour it is to be a part of 'Strictly Come Dancing'. 'Words can't describe how excited I am to take on this amazing challenge and give it my everything."
Nadiya Bychkova echoed her sentiment, saying "I'm extremely happy to be joining the 'Strictly Come Dancing' family this year. One of my biggest dreams is to be part of this great show and I can't wait to get started."
British National Champion Amy Downdon also admitted her excitement at being the first Welsh pro dancer on the show, "Becoming a professional dancer on 'Strictly Come Dancing' has made my wildest dreams come true, it does not feel real.
"I have always been proud of my Welsh roots and feel so honoured to be the first Welsh professional dancer on the most loved show on TV."
It seems the show is certainly getting a bit of a shake-up ahead of the 15th series this year. We can't wait to see what it will be like!
FROM: Woman & Home, our sister site.