Weddings, as delightful as they are, can also be really stressful. And there's no more stressful job than that of the wedding photographer who's trying to get that all important perfect shot.
So it's likely Leslie Hollingsworth was already nervous when she went to set up the major group photo of a client's wedding on the steps of their wedding venue. Everything was perfect; suits were pressed, gowns were pristine. But what Lucy didn't bank on was having to quickly divert her attention away from the photograph all together.
As Leslie went to take the photograph a car came from her right and almost ran her down.
Luckily, it was just a close call and nobody was hurt. And Lesley's post on Facebook with the picture shows that Leslie has a sense of humour about the whole thing:
"The look on the bridesmaids' faces when a car almost runs me down.. But at least the bride and groom look happy!!!"
Facebook commenters on Leslie's picture saw the whole thing as a bit of an amusing social experiment, writing: "1. Glad you are alright! 2. I love how all of the ladies are horrified and the men have no clue what is going on. Typical. Ha!"
While another said: "This just shows you that women are a force you do not want to mess with!!!! The guys are like he should slow down and the girls are screaming what the hell is wrong with you!!!"
One guy took the whole thing very seriously indeed. He said: "Wow if this isn't a study in empathy or the lack thereof. 90% of the women are horrified showing their concern for the photographer's safety, One guy is, and the rest of the males either ignored the close call, or seem to be interested in what kind of car it was. Telling photo indeed."
Like this? Try these….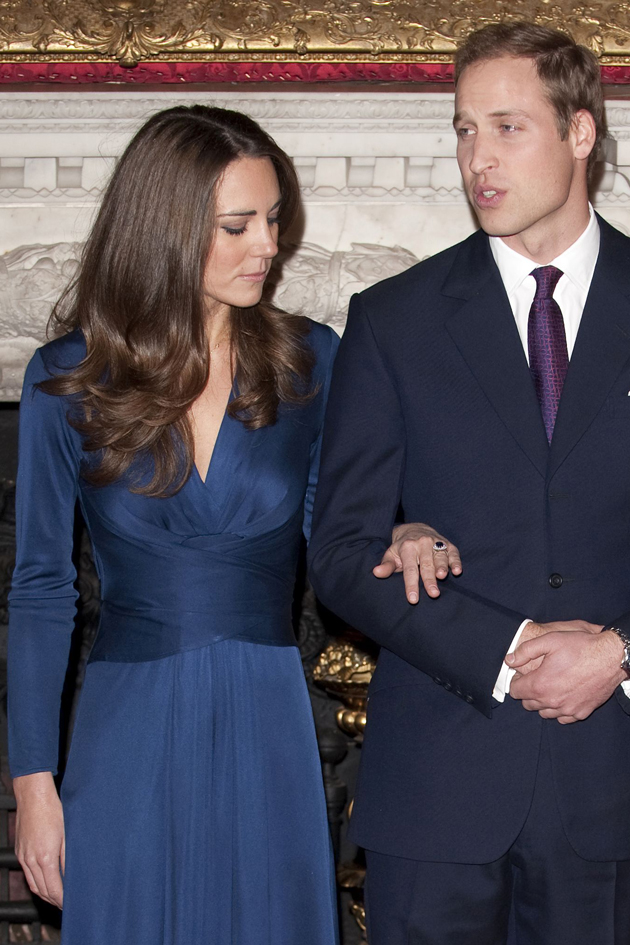 We can't believe we missed this!