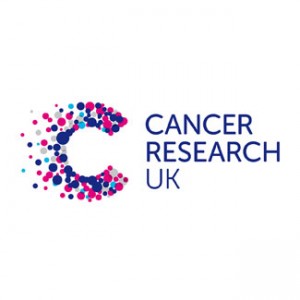 Questions or worries about cancer?

On Wednesday 26th September, Cancer Research UK's friendly cancer information nurses will be answering your questions about cancer in a live session on our Facebook page.

Do let us know what you'd like to know about cancer and the nurses will endeavour to answer them on Wednesday between 3 and 4pm. You can either post your questions below in the comment box, leave them on our Facebook page or tweet us @WomansOwn.

And remember, the charity's nurses are always available at the end of the phone Monday to Friday, 9 – 5 pm, on freephone 0808 800 4040 to offer support and advice, plus you can visit their website for information 24 hours a day.