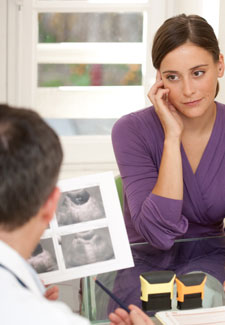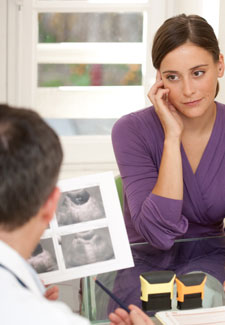 Q: I've just discovered that my youngest daughter went through three rounds of failed IVF in the past two years without letting me know. She only told me after she was recently hospitalised. She says she didn't want to worry about me being upset. I'm so hurt by her actions, and I just don't know what to do.

Dee, Kent

A: I understand your feelings are hurt, but if you dwell on them too long you might miss the valuable message your daughter is sending you, which is she kept you at arms length for the past three years because she feels she has to look after you emotionally.

Here's my advice. Stop focusing on your failure and send your daughter a card. Tell her you love her and you are so sad and sorry about what she's been through.

Tell her you want to be the kind of mum she doesn't have to worry about. Ask her for feedback on how you can achieve that.

My hunch is you need to work on your listening skills. Become the person your daughter wants turns to instead of the one she hides from.

Emma Marlin, Counsellor

 

HAVE YOUR SAY! Have you got more advice to offer on this question? If so, make sure you add a comment in the box below. If you've got a question for one of our experts, you can also post that below as well.

Got a problem? Email Emma with your question now