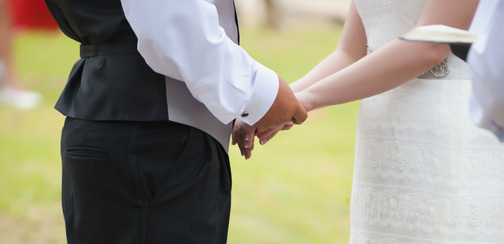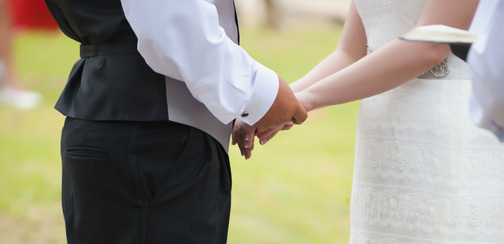 As you read this, I will have started my two and a half week break, taking a couple of days off to make final preparations before the Big Day on Saturday. 

It is completely surreal and rather mind-boggling that I am a mere 48 hours away from becoming a 'Mrs'. I'm excited, of course – overwhelmingly so – but I can't help but feel a nervous twinge when I think of the day and all those people…staring.

I've always had a thing about it, since I was yay (*gestures to around hip height*) high, and I've recently discovered, via the wonders of the internet, that this social phobia is an actual disorder.
Scopophobia, n., the fear of being seen or stared at by others.

Sounds about right. Needless to say, I'm pretty petrified by the idea of walking into a room full of people gawping at me, even if they are my nearest and dearest. I'm starting to suspect that that's the real reason your dad walks you down the aisle. Forget handing you over to another man. It's to hold you steady so you don't faint under the watchful gaze of the congregation. Obviously.

My mum hit the nail on the head last weekend when I was speaking about my apprehension – 'well, you're not a show-off, that's why.' Quite right, but for now perhaps a hit or two of 'Rescue Remedy' will help…

As for the rest of it, well, I can't wait. I'm so touched that our families are making the trip down from Scotland, Liverpool and errr half an hour up the road (we're still grateful guys). I'm excited to have a good old boogie with my dear friends and most importantly I am ecstatic, so happy I could cry (and I do, quite a lot), that I will be marrying the man I've loved for 10 years. So on that very soppy note and before this final blog becomes a bit too saccharine for your tastes, I will sign off…as Miss Maylor.

 

By Stephanie Maylor

 

Liked this? You'll love:



Wedding blog: Why are guests so mean?

Bride-to-be Stephanie takes on some opinionated guests