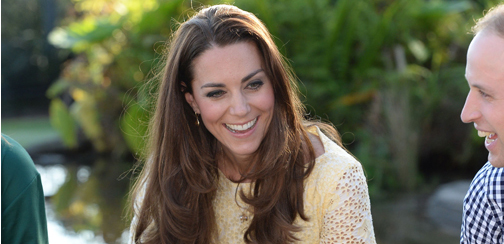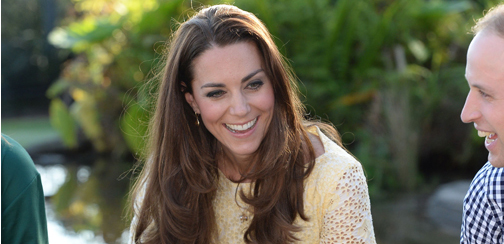 Her elegant dresses, super shiny tresses and ability to ALWAYS look glamorous while tending to a 9-month-old are just some of the reasons we love Kate Middleton's style. 

We've tried plenty of times to copy the Duchess's super-bouncy waves, but have never quite mastered the va va volume Kate does so well. Well, until now.

Introducing our secret weapon for BIG hair – Sleep-In Rollers.





Using rollers to create volume is no hair secret, but it can be a time-consuming process, where as Sleep-In Rollers are comfy enough to wear in bed. Let the rollers do the work while you get some beauty sleep!

To get the look, blow-dry your hair with a round brush, applying a smoothing serum to tame flyaways and add shine.

Next, comb your hair into medium-sized sections and roll upwards to your scalp, securing tightly. Complete the process until all your hair is up. And voilà – it's that simple!

In the morning, carefully remove the rollers and gently tease the waves with your fingers.

Spritz with some heavy-duty hairspray and you're good to go, with bouncy waves a princess would be proud of!

Sleep-In Rollers are £17.95 and are available from www.sleepinrollers.com.