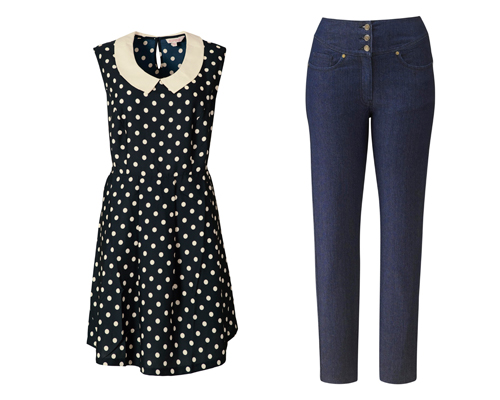 We love plus size fashion brand Marisota's new shop-your-shape range!

Do you buy a bigger dress to fit your boobs? How about buying jeans that fit your bum, but then end up irritatingly baggy round your calves?

Wake up designers, we don't all come in the same proportions! And have a bigger bust or J-Lo bum shouldn't be any cause for shopping embarrassment.

Luckily for us, clever brand Marisota have launched a new collection that tackles this problem head on – Bespoke. Specifically designed for women with curves, you can shop the collection according to your size AND your shape.

For example, are you a size 14 with a FF bust? No problem, you can get a top that will be a snug fit, without flattening your shape.

Or want a pair of jeans that are not only the right length and size, but also the right fit on your calves and bum too? You can invest in a made to measure pair from Bespoke that will flatter your figure.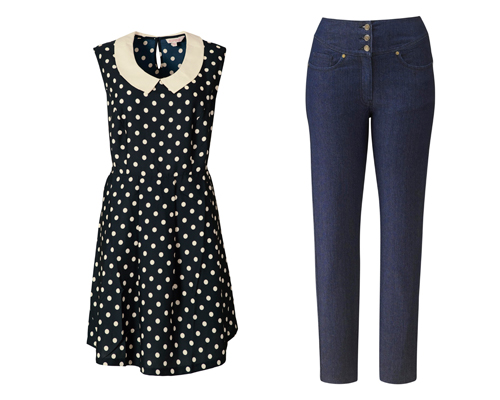 To find out more about the range, click here.

By Lauren Hughes