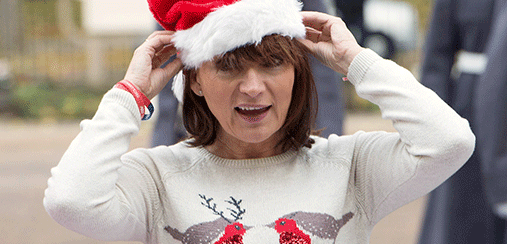 If you love the festive period and also fancy doing something for a good cause then Christmas Jumper Day is for you.

Organised by Save the Children and taking place next Friday (13th December) Christmas Jumper Day is all about digging out your best/funniest/fashionable festive jumper in the name of raising money for a good cause.

All you have to do to get your work place involved is head to the Save the Children website where you can register to take part. Then everyone is encouraged to donate £1 to the charity which will go towards the charity's good work.

And if you get involved why not send us a few pics over on our Facebook page? We'd love to see them!