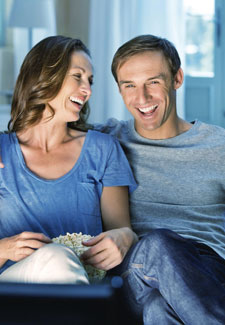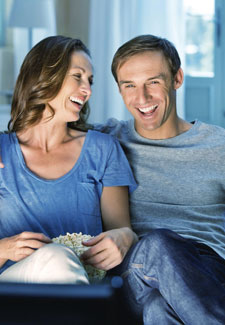 Aldi have a fantastic film deal starting in store from today!

As part of the supermarkets 'special buys', Aldi are selling single DVDs for only £2.99 and boxsets for £4.99!

The movies in the single DVD selection include classics such as Mrs Doubtfire, Four Weddings and a Funeral and Braveheart.

There are a variety of recent cinema smash hits in there too, such as The Chronicles of Narnia, Casino Royale and Batman.

As if the variety and price wasn't impressive enough, the DVD box sets cater for the whole family.

From rom-coms, with films such as 27 Dresses and Devil Wears Prada in one bundle, to horror collections with Alien 1 and 2 in the mix.

It's a great excuse to cosy up on the sofa with some popcorn.

Offer is subject to availability.