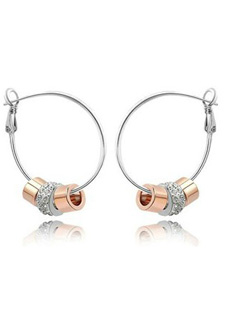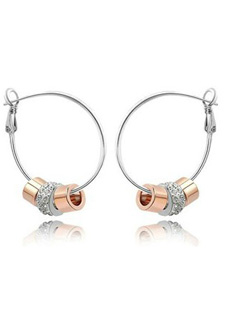 This jewellery collection caught our eye and then we checked the price tag – £12!

Made up of a necklace, hoop earrings, and a bracelet, each of these accessories feature a pattern of links that are gold plated and made from Swarovski elements.

Originally £119.95, at just t £12, it's a mega saving of 90% with each item priced at only £4 each.

Too good to miss!