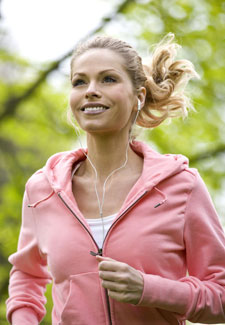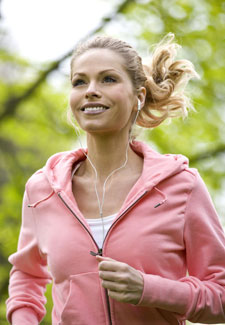 We've found some great exercise equipment to help you keep fit during 2013.

Aldi are helping you get fit for 2013 with apparatus starting from as little as £1.99.

Aldi are offering fitness trainers, available in blue and pink, for only £9.99 a pair, and a mp3 player for under £10 to get you going!

Also gym balls and yoga mats are part of this 'get fit' offer and are priced at £4.99 each,

And they are even offering healthy cookbooks like 'Cooking for a Healthy Heart', and work out books such as 'Yoga basics' for only £1.99 each.

So zip along to your nearest store and see what exercise takes your fancy.