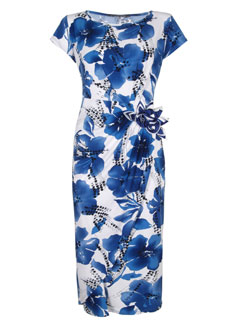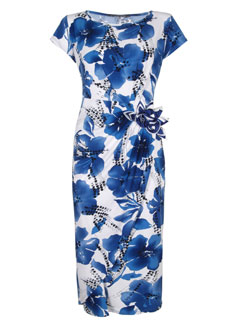 We don't do things by halves here at Woman's Own HQ – especially when it comes to savings.

We've joined forces with online fashion retailer Elitzia to give you 20% off when you shop online.

Elitzia's newly launched English Garden collection features flowy florals and delicately detailed pieces – all starting from just £12!

Ranging from sizes 12-20, every woman can look stylish without breaking the bank.

Simply enter WO20 at the checkout and the deal is done!

Take a peep at the website and see what you fancy treating yourself to.

 

Elitzia Terms & Conditions apply. Cannot be used in conjunction with any other offer or used against sale items. Valid from Friday 12th April 2013 till Friday 26th April 2013.