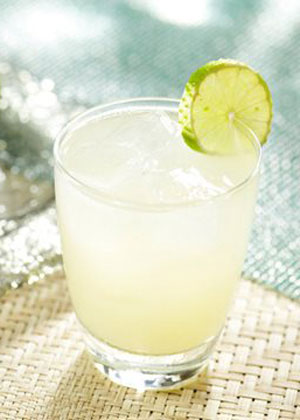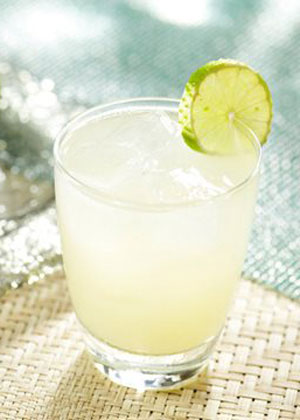 If you're a lover of all things lime, say hello to your new favourite cocktail…the Margarita Legendario!
YOU WILL NEED:
17.5ml. Grand Marnier
25ml. Don Julio® Blanco Tequila
17.5ml Lime Juice
HOW TO MAKE IT:
1. Fill a shaker with ice
2. Add Don Julio Blanco Tequila, Grand Marnier and lime juice to the shaker and shake until cold.
3. Strain into a glass filled with ice.