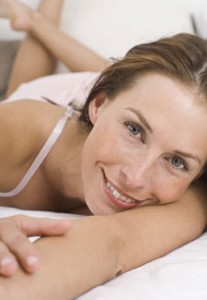 Watching the pennies as well as the pounds this year? Woman's Own Diets can helps you out on both counts. Woman's Own Diets is one of the most affordable way to help you achieve your weight loss goals…

We've compared the weekly cost of a few of the most popular weight loss programs around – so you don't have to!
 – Woman's Own Diets: £1.16
– Tesco Diets: £2.32
– Weight Watchers: £2.53
– Rosemary Conley: £2.13
– Slimming World: £4.65
* Equivalent weekly price based on 3 months or closest available period. Checked on 09 Jan 13
Calorie Counting made easy with Woman's Own Diets

With a database of over 90,000 foods to add to your online food diary, Woman's Own Diets takes the hard word out of calorie counting. Plus you can earn more calories by tracking your physical activity in your exercise diary.

There's also a food swap tool to help you make healthier food choices, expert advice on hand and member forums where you can swap recipes, weight-loss tips and motivation. There's no meetings, no special food to buy – just a great way to help you lose weight for the long term!

Head over to Woman's Own Diets and take advantage of our free 7 Day trial.