They have been married for 18 years

We were sad to hear that TV presenter Zoe Ball and Norman Cook have called it a day after 18 years together. But for many, the news didn't come as much of a surprise.
Zoe was pictured kissing singer TayTay Starhz during Strictly's wrap party in Soho last year. And those close to her say the split as been a long time coming.
The Daily Mail reported that a source close to the star said: "Zoe told heartbroken Norman he was boring and said that she just wanted to drink and have sex with a new younger lover."
Zoe's walked out of the home she shared with Norman and is now staying with her mother, Julia. Their children, Woody Fred, 16, and daughter Nelly May Lois, six, are staying with their father, next door but one to Zoe.
The presenter and music producer, commonly known as Fatboy Slim, were married in August 1999 at Babington House. But while the couple have acquired many fans, their relationship since then hasn't been easy.
They first split in 2003 after it emerged that Zoe had been having an affair with DJ Dan Peppe. DJ Peppe was a friend of Normans. They reconciled quickly and put the incident behind them. But their marriage was rocked again by Zoe's infidelity last year.
Posting a statement on  Twitter, Zoe said it was "with great sadness" that the pair had split.
"After many exciting adventures together over the last 18 years we have come to the end of our rainbow.
"We are still great friends and will continue to support each other and raise our beautiful children together, living next door but one."
We wish the family all the best.
Like this? Try these…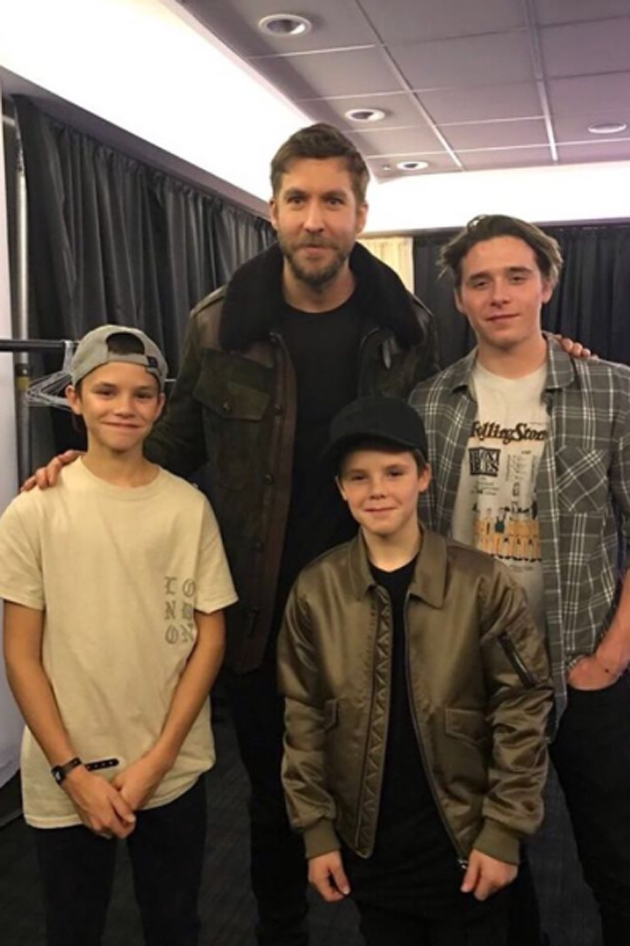 What do you think about the new track?