Oh dear!
Put two musical divas in the same room and sparks will usually fly. And despite being miles apart at the time fiery songstresses Mariah Carey and J-Lo still managed to get into a social media scuffle.
Mariah's much anticipated NYE performance in Times Square was dogged with difficulties, with technical issues meaning that the Dream Lover singer couldn't hear her songs. Cue an awkward 10 minutes of prancing around the stage with little more to do than shake her tail feather.
While Mariah's people were quick to blame the production company in charge of running it of "sabotaging" her performance, they were equally as quick to hit back with their own version of events.
"As the premier producer of live television events for nearly 50 years, we pride ourselves on our reputation and long-standing relationships with artists. To suggest that [Dick Clark Productions], as producer of music shows including the American Music Awards, Billboard Music Awards, New Year's Rockin' Eve and Academy of Country Music Awards, would ever intentionally compromise the success of any artist is defamatory, outrageous and frankly absurd.
"In very rare instances there are of course technical errors that can occur with live television, however, an initial investigation has indicated that [Dick Clark Productions] had no involvement in the challenges associated with Ms. Carey's New Year's Eve performance. We want to be clear that we have the utmost respect for Ms. Carey as an artist and acknowledge her tremendous accomplishments in the industry."
Mariah's manager Stella Bulochniko wasn't prepared to take this lying down, telling Billboard:
"We told them that the in-ears were not working 10 minutes before the performance. They then changed the battery pack, and they were still not working on the frequency four minutes before the show.
"We let them know again, and they just kept counting her down and reassuring her that they will work as soon as they go live, which never happened — at which point she pulled them out but could not hear the music over the crowd.
"After the show, I called [Dick Clark Productions'] Mark Shimmel and I said, 'What the f— happened?' He said, 'Let me call you back,' then called me back and confirmed the in-ears were not working and asked if I would make a joint statement. I said, 'No way.' I asked him to cut the West Coast feed. He said he could not do that. I asked him why would they want to run a performance with mechanical glitches unless they just want eyeballs at any expense…It's not artist friendly, especially when the artist cut her vacation short as a New Year's Eve gift to them."
So.much.drama! What has all this got to do with J-Lo you say? Well the 47-year-old apparently 'liked' a comment which seemed to criticise Mariah's performance. Meow!
Reactions to the 'like' were mixed, with some voting for team Mariah while others still held a torch for team J-Lo:
agavepewter: At least the women can sing, Can't say the same about JLo. She tries to compensates by shaking her ass. No Voice There!!
leeloi@omgitsmelons: shade doesn't get shadier than this. P.S if Madonna could get yanked back by a cape, sprain herself and keep on singing so can Mariah… 😛 Well even lip sync properly, settle for that!
dinesjamesPls: @jlo you stole Mariah's, Ashanti's, and Usher's songs to name a few. You're a thief.
Lets just hope this doesn't lead to an ongoing rift for the pair!
So what do you think of this virtual spat between the divas? Join the conversation on our Facebook page.
Read more…

Marriage "wasn't the right thing"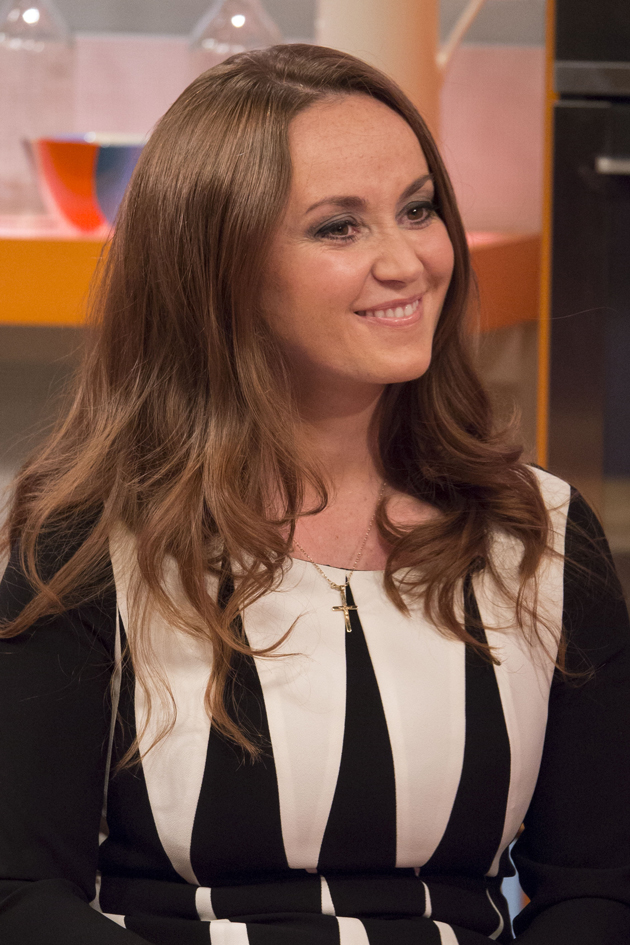 The latest TV celebrity news and gossip...
In addition, why not follow us on Twitter?