Heartbreaking reports have today revealed that A-list actor Tom Cruise hasn't seen or spoken to his daughter Suri in three years.

Suri Cruise is Tom's youngest daughter, and only child from his marriage to actress Katie Holmes. The pair first started dating in 2005, and Suri came along in April 2006. Tom Cruise and Katie Holmes married in a lavish ceremony in Italy, and their high profile union lasted for six years. Katie Holmes filed for divorce in June 2012, when Suri was just six years old.

Following the swift divorce, Suri moved to New York with her mother. Meanwhile Tom was based all over the world on different film shoots. While Katie and Suri were papped more and more out and about in the city, enjoying fun days out and time bonding as mother and daughter, Tom was seen visiting his daughter on fewer and fewer occasions.
The Mission:Impossible actor was last snapped spending time with his daughter four years ago. Reports are now stating that Tom hasn't seen or spoken to Suri in the last three years.
"Tom has no relationship with Suri" an insider told US Weekly.
Meanwhile, Katie Holmes continues to juggle career and motherhood in NYC. She splits her time between spending quality time with Suri as well as her work on set.
Read more…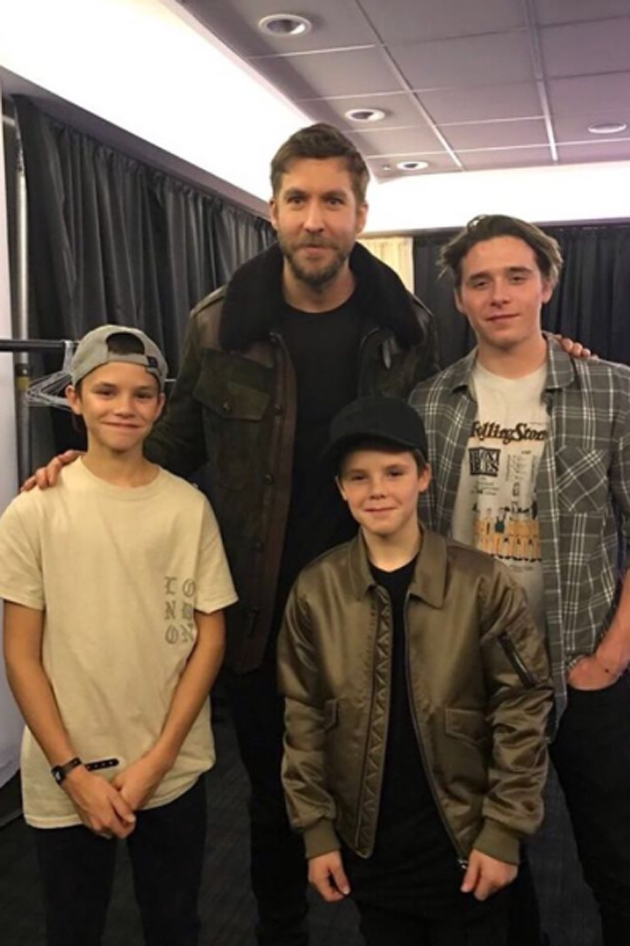 What do you think about the new track?