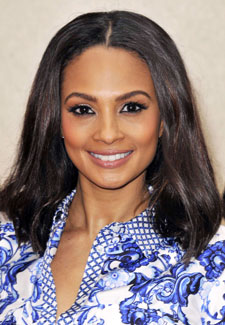 Britain's Got Talent has won the Saturday night ratings battle beating its rival The Voice. 

BGT returned to our screens for a 7th series on Saturday night pitching itself head-to-head with The Voice. But despite the BBC show pulling in an audience of 6.7 million, BGT was crowned the king of Saturday night television with over 10 million viewers.

The news will no doubt please a certain Simon Cowell who has made no secret of his dislike for the talent search.

When asked for his thoughts on The Voice during last week's BGT press conference Simon cheekily quipped: 'Is it on? What channel?'

Simon, 53, also added: 'They paid for it again?! Wow. I think they should fix those chairs, they keep spinning around.'

Now, now Simon… play nice.

Missed the first Britain's Got Talent show? Fear not, we've got our pick of the best bits here.