The TV star had a brief stint of just three months as a panellist the show

After winning the hearts of the nation during her stint on I'm a Celebrity Get Me Outta Here in 2015, it's no surprise that Vicky Pattison was in high demand after her triumph in the jungle.
Bosses at ITV were won over by Vicky's big personality and down-to-earth attitude, offering her the much-coveted position of Loose Women panellist.
But despite proving to be a popular addition to the lunchtime show, Vicky won't be returning for the new series.
After just three months as an official panellist, the TV star no longer has a place alongside the other loose ladies. She will now be 'pursuing other paths'. But the question is, did she jump, or was she pushed?
Rumour has it that ITV bosses were less than pleased with Vicky's wild partying ways.
A source told The Sun: 'She's a real party animal and seemed much more focused on nights out, which could sometimes impact her commitment to the show.'

'It's a real shame because this was a huge opportunity for her to use her popularity from I'm A Celebrity to develop a career.'
However, sources close to Vicky cite a different reason entirely, claiming it was her own decision to leave.
'Vicky is young and the show is aimed at an older audience,' a source told The Mirror.
Her diary has been jam packed, but Loose Women was too good an opportunity to turn down.
'However, it's a full time job. Vicky was finding it increasingly hard to fit it in and devote her full attention to it.'
A spokeswoman for Vicky claims that the star was 'only contracted to the end of August', anyway. So it's no big surprise that she won't be returning.
So is this end for Vicky as a Loose Lady? Perhaps not.
'She would love to return at some point in the future. Producers have assured her that the door is always open,' said a source close to the star.
We're excited to see what Vicky does next – watch this space!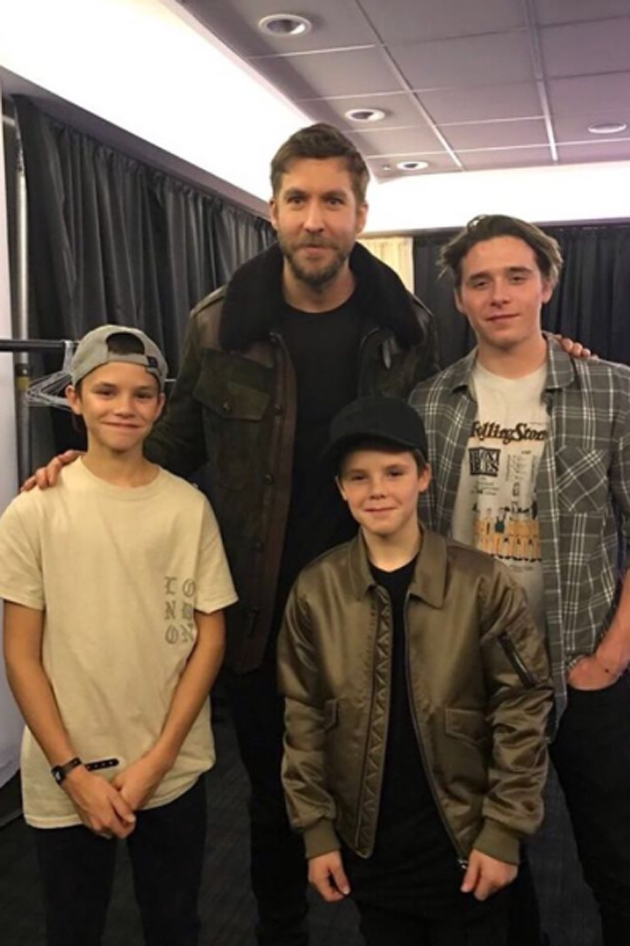 What do you think about the new track?

Sam Smith has undergone a dramatic transformation during his time away from the limelight...

Like mother like daughter...