This is so amazing!
Despite her royal credentials The Duchess of Cambridge's charity visit last night proved that her most important role is being a mother to Prince George, 3, and Princess Charlotte 1.
Attending the Place2Be Awards in London, Kate met with fellow mum Ceri Knapton. As Ceri relayed the story of her son Ethan, 13, and his struggle with autism and Asperger syndrome, she couldn't hold back the tears.

And in an effort to comfort the Preston mum the Duchess put her arm around her, saying:
"I just had to do that as a mum".
Overcome with emotion at the touching move, Ceri said: "I couldn't believe it, it was such a kind gesture."

Moving from Ceri to her son Kate also heard how Ethan was bullied by classmates at primary school as he battled low concentration and tics. Despite his early experiences, a diagnosis finally offered a ray of hope.
He said: "It was a very difficult time but my diagnosis helped me to cope with what I was experiencing.
"I decided that I wanted to speak out about it.There is no point in sitting back. I'd rather stand up and make a difference."

Revealing her pride in Ethan's inspirational journey his mother told Kate: "It's not been an easy few years but he makes me feel so proud. His autism and Asperger's aren't labels, but an explanation of what makes Ethan the boy he is. The fact that he wants to use that to benefit others less able to speak out is just amazing."
And in a speech given at the children's mental health charity the Duchess spoke out to all families going through challenges in their lives.
"No matter how invincible we seem on the surface, all of us need help from time to time."
Autism spectrum disorder (ASD) is a condition that affects social interaction, communication, interests and behaviour. While there is no "cure", a number of therapies including speech and occupational therapy can help.
So what do you think of the Duchess of Cambridge's actions? Join the conversation on our Facebook page.
The Duchess of Cambridge and more…

Did Riley really get an insight into The Duchess's life?

Kate, William, Charlotte and George have embarked on their first ever Royal Tour as a family of four and we've…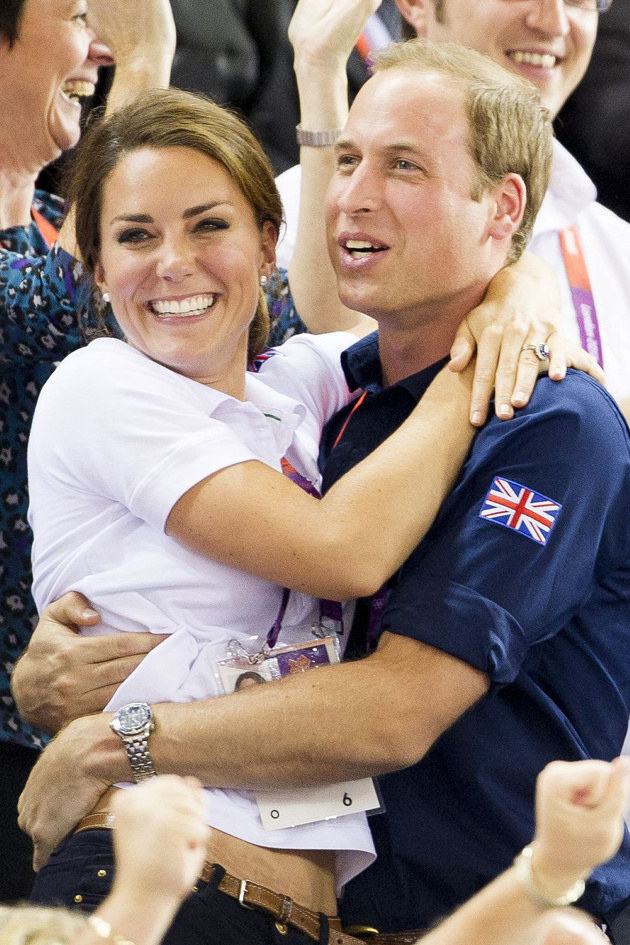 They're doing it their way!