These are so poignant!
The news that 'It girl' Tara Palmer Tomkinson was found dead in her flat at the tender age of 45 has shocked the nation. While the exact circumstances surrounding her death haven't yet been established, we do know that Tara had secretly been battling a brain tumour.
Tributes to the socialite have poured in, praising her upbeat personality and kind nature. And among those are some from members of the royal family – with whom she enjoyed a close relationship.
A statement from the Prince of Wales said:
"[We are] deeply saddened and our thoughts are so much with the family."
In addition, Grant Harrold, once butler to Prince Charles, posted:
"I am deeply shocked & saddened to hear Tara Palmer-Tomkinson has died. I was lucky enough to have met her and know her family. A lovely Lady."
And it seems that the royals' fond memories of Tara were equally felt by the I'm a Celeb star, who often talked about the sense of contentment she felt when spending time with Princes Harry and William and other members of the royal household.
Here we look back at some of their most amazing moments caught on camera.

Santa Montefiore, Tara Palmer-Tomkinson, Prince Charles and Prince Harry enjoy a ski holiday in Klosters, Switzerland, 1997.
"Some of the happiest moments of my life were when I was on holiday with the royal family in Klosters as a child," she told The Guardian in 2010.
"The happiest moments I remember were those amazing, down-to-earth holidays in Switzerland."

Tara is all smiles as she rubs shoulders with Kate Middleton at the Simon Sebag Montefiore's 'Young Stalin' book launch, Aspreys, London in 2007. She described the Duchess of Cambridge as "beautiful, super-grounded, but really fun too."

Tara cuts a striking figure in blue as she attends the wedding of Prince William and Catherine Middleton in London in 2011.

Tara guides Prince Harry down the slopes on yet another skiing trip to Klosters Switzerland, 1994.
She told MailOnline in 2012: "William, Harry and me – we grew up together.
"They are lovely, naughty boys. There is a complete code of trust there, a code that says 'Zip it and treasure it'. I have a thing about trust: it is priceless."

Tara gives Charles a warm greeting to Prince Charles during a reception at Clarence House, London to promote the work of Breakthrough Breast Cancer in 2003. On Prince Charles she said: "He is one of the kindest, most generous men in my life."

Tara and Prince William wrap up as they enjoy another skiing holiday in Klosters, Switzerland in 2008.

Tara wears a striking Philip Treacy hat as she attends the royal wedding of Prince Charles to Camilla Parker Bowles, Windsor, 2005.
So what do you think of these striking images? Join the conversation on our Facebook page.
Read more…

From her funniest to some of her most endearing moments...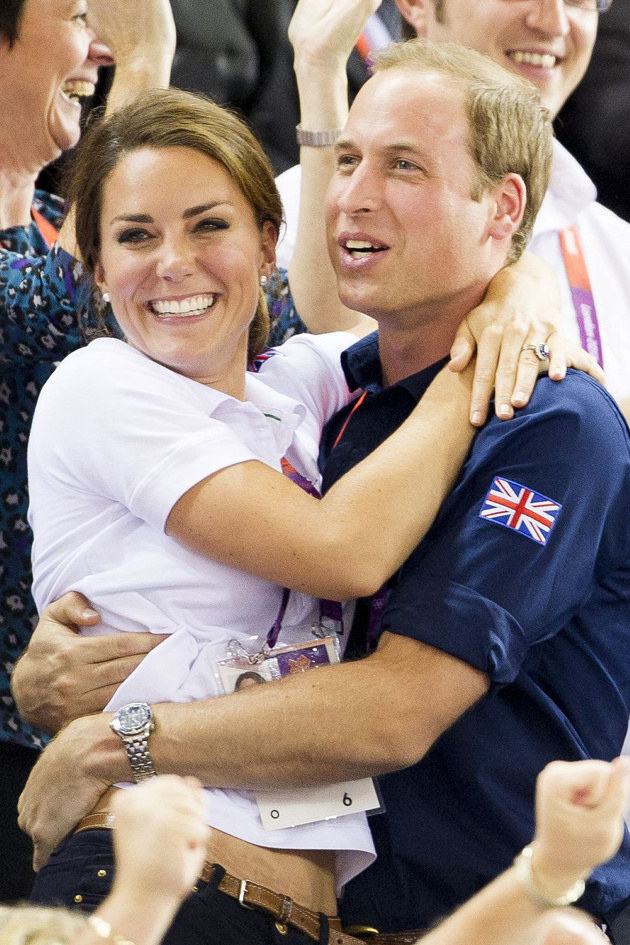 They're doing it their way!

It has taken Harry 28 years to talk about his mother's death.
In addition, why not follow us on Twitter? So you can share your news and views.