Multi-award winning singer Adele was left red-faced in public recently. The incident happened after a quick shopping trip in town turned into something of a saga!

The 28-year-old, who has previously admitted how much she used to love Primark, had popped into town to pick up some bargain buys. She managed to shop uninterrupted in the store admitting, "Nobody knew it was me". However her cover was blown after she got into trouble at the till.

The 'Hello' singer Adele is said to be Britain's richest ever female musician, but she still had her card declined in high-street store H&M!
"I went to H&M and my card got declined," she revealed, "Oh my days, pretty embarrassing."
She continued to draw attention to herself afterwards when her pet pooch, "tried to claw another dog". Despite the fact she got, "away with it", the singer confessed, "I was mortified".
As the worldwide star is worth an eye-popping £85million, we're sure it was the card machine – not her!

In an interview with Vogue, the star revealed the reason no-one recognises her. She explained that when she's not performing she goes out looking, "like a bedraggled mother".

She went on to explain, "I look like anyone else. When I'm with my kid I'm in leggings and a jumper and a pair of Converse because the grubby little hands are going to mark anything nice".
She sounds like a mum after our own hearts!
Read more…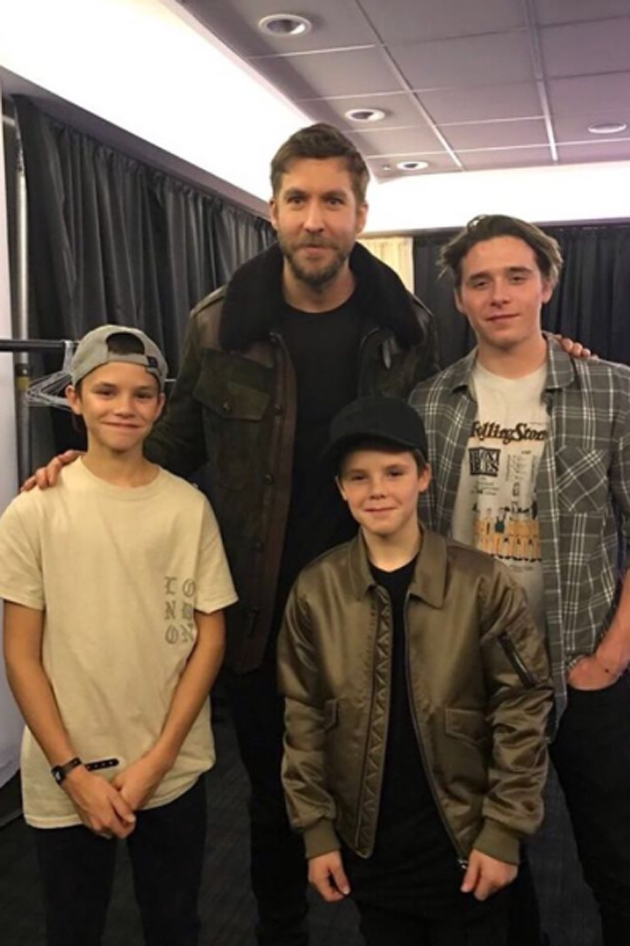 What do you think about the new track?

These amazing pearls of wisdom from our favourite singer will leave you feeling inspired.

Here are just a few of the times Adele was just like us – and some of the many reasons why…