In perhaps his most revealing and searingly honest interview yet, Prince Harry has revealed how he truly feels about life as a royal, and how his family really views the prospect of one day taking on the responsibility of becoming the King, or Queen, of Great Britain.
In US magazine Newsweek, the fifth in line to the throne said, "Is there any one of the Royal Family who wants to be king or queen? I don't think so".
In the remarkably open interview – an unusual move for a member of the royal family – he did however say that his family would do their duty. He said, "We are not doing this for ourselves but for the greater good of the people."

Harry also spoke about the heartbreaking moment he, his brother William, father Prince Charles, his grandfather Prince Philip, and uncle Earl Spencer, followed his mother Diana's funeral car in a procession towards Westminster Abbey.
Speaking resolutely, the Prince admitted that he feels it was a duty no child should ever be asked to do.
In the interview, he stated "My mother had just died, and I had to walk a long way behind her coffin, surrounded by thousands of people watching me while millions more did on television.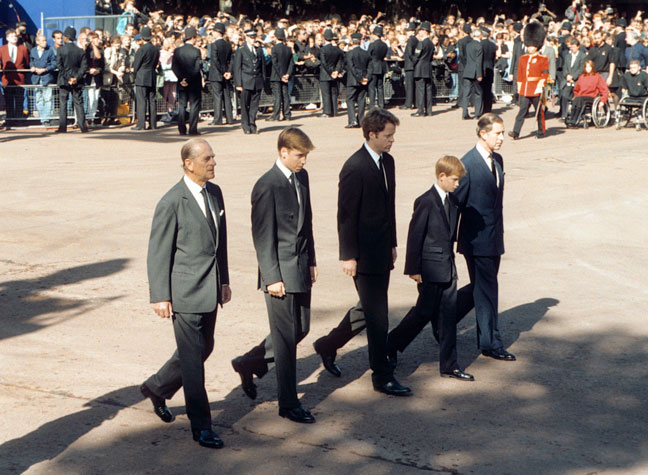 "I don't think any child should be asked to do that, under any circumstances. I don't think it would happen today."
The comment has drawn surprise and intrigue from the nation – given that it seems he's criticising his close family members.
Within the surprisingly honest article, the Prince also revealed more about his life as a member of the royal family. He even admitted that he and the younger royals taking steps to modernising the monarchy
He explained, "It's a tricky balancing act. We don't want to dilute the magic. The British public and the whole world need institutions like it."
The prince also praised his late mother, Princess Diana, for ensuring that he experienced ordinary life. And he even said that people would be surprised at how normal his and Prince William's lives are. The royal even told the magazine that he picks up all his own food at the weekly shop!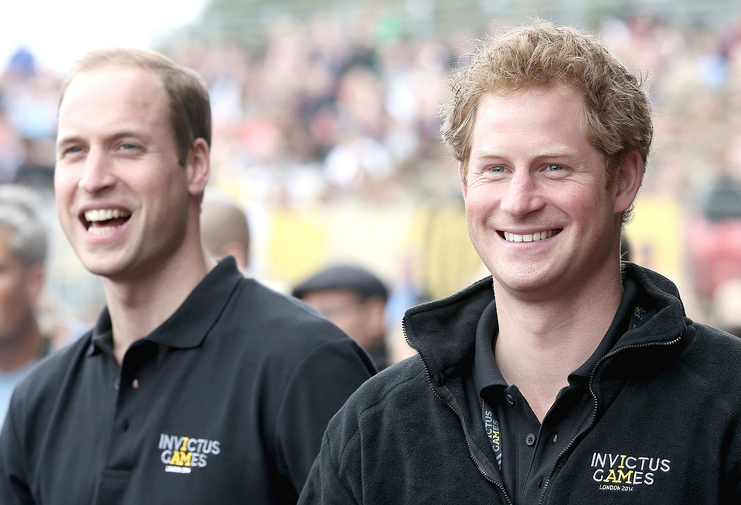 He said, "I do my own shopping. Sometimes… I worry someone will snap me with their phone. But I am determined to have a relatively normal life, and if I am lucky enough to have children, they can have one too.
"Even if I was king, I would do my own shopping."
Prince Harry also spoke about his love of charity work, and how much he likes meeting people. And he even spoke about the advice his grandmother gave him about his royal duties. "The Queen tells us to take our time and really think things through. We use our time wisely. We don't want to turn up, shake hands but not get involved."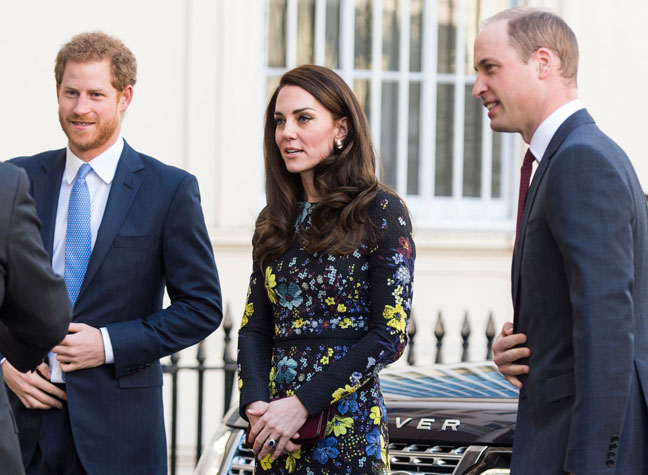 He also revealed how he loves meeting people who have a bit of a "naughty streak", just like him – "I still have a bit of a naughty streak"!
But he did confess that he strives to be known as something other that Prince Harry, and that he's keen to make a difference – and quickly, before Prince George and Princess Charlotte take over!
"I feel there is just a smallish window when people are interested in me before (George and Charlotte) take over, and I've got to make the most of it."
FROM: Woman & Home, our sister site.