In light of his impending State Visit, Trump's shocking comments about the royals have resurfaced…

President Trump is due to be received at Buckingham Palace after accepting an invitation from Theresa May. But there's a lot of controversy over whether he should be allowed to meet the Queen.
The petition to stop Trump from making a State Visit has reached over 1.8million signatures. And many are saying that he will 'cause embarrassment' to Her Majesty.
Twitter comments that have resurfaced within the media over the last few days have only strengthened this argument…
Referring to photographs taken of Kate by French paparazzi, Trumps comments have been considered deeply disrespectful towards the Duchess. Trivialising an act that was described by lawyers to the Royals as a 'grotesque breach of privacy'.
Trump's also previously made distasteful comments towards the late Lady Diana Spencer, mother to William and Harry.
Writing in The Art of the Comeback in 1997 Trump said: "I only have one regret in the women department – that I never had the opportunity to court Lady Diana Spencer."

In a radio show with Howard Stern, just days after she passed away, Trump vocalised his desire for Diana again. During another show, he called her: "Crazy, but these are minor details," again saying he would have slept with her "without even hesitation".
While many are calling for Trump to stay on his side of the pond, there are also those in the UK who welcome his visit.
A pro-Trump petition has been set up, welcoming Trump to the UK. It currently sits on 184,911 signatures.
The petition states: 'Donald Trump should be invited to make an official State Visit because he is the leader of a free world and UK is a country that supports free speech and does not believe that people that appose our point of view should be gagged.'
So, where do you stand? Should Trump be allowed into the UK on a State Visit? Were his comments towards the Royal Family distasteful? Finally, let us know what you think on our Facebook page here…
Read more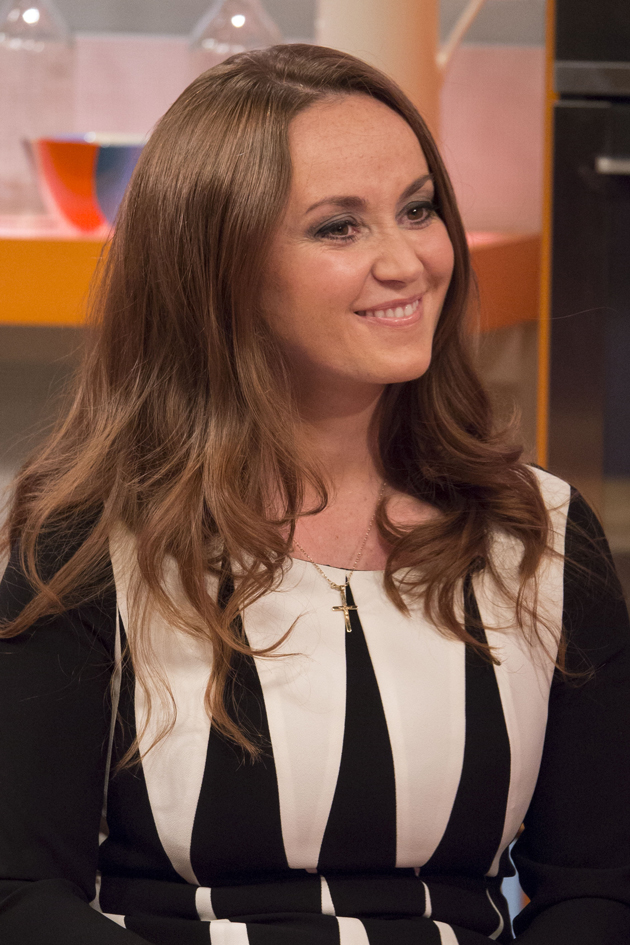 The latest TV celebrity news and gossip...