They were the pictures that shocked both the public and other members of the press. An outrageous breach of privacy, the publication of the photos of the Duchess of Cambridge sunbathing topless whilst on holiday in France with Prince William marked a new level of harassment of the royals by photographers, not seen since the days when Princess Diana was alive.
The French magazine that chose to publish the photographs, Closer magazine, is currently embroiled in a court case which could see them pay up to €1.5 million (£1.3m) in damages to the couple for the indecent breach of privacy.
However, a court in Paris has reportedly postponed a ruling on whether the magazine will have to pay. Although the reason why is unclear, the verdict has purportedly been postponed until September.
The very invasive photos taken of Catherine by a lone photographer with a long range lense, were captured whilst the Duke and Duchess of Cambridge were on holiday in a chateau owned by the Queen's nephew Viscount Linley in Provence, southern France in 2012.
The pictures were published while Catherine and Prince William were undertaking the Queen's Diamond Jubilee Tour of the Far East.
In a statement made at the beginning of the court case back in May this year, Prince William stated that the appaling breach of his wife's privacy brought back distressing memories of the "harassment" suffered by his mother Diana.
He described the magazine's decision to publish the images as "painful."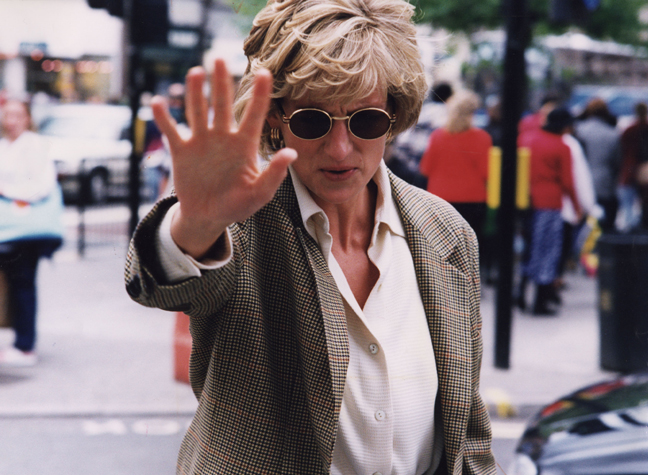 Paul-Albert Iweins, who is representing Closer magazine in the court case, dismissed the Duke and Duchess of Cambridge's demand for over €1.5 million in damages and argued that they were hypocritical because, "the public and private lives of the royal couple are so closely linked as to be inseparable."
He added: "Two billion people watched their wedding, and we even have photos of them arriving at the maternity, leaving and now Charlotte's second birthday.
"It's of public interest to know that the potential future heirs to the throne have a solid relationship and are getting on well. It's all part of the royal business."
The precise date for the postponed trial is to be announced in due course.
FROM: Our sister site, Woman & Home, written by Rachael Martin