The photos of Princess Diana and John Travolta, taking to the dance floor in front of a room full of onlookers at the White House, have become as iconic as some of Travolta's most famous films.

The series of photographs show a young Princess Diana, who was then just 24 years old, being twirled around the grand marbled entrance hall of the White House by Hollywood's 'man of the moment', Saturday Night Fever star John Travolta.
Diana and Prince Charles were invited by President Ronald Reagan as guests to the gala dinner at the White House during their official trip to the States in November 1985.

The young Princess rubbed shoulders with some of Hollywood's biggest stars, including Tom Selleck, and Clint Eastwood, as well as John Travolta. Although she had previously been excited to meet the Grease star, when it came to taking to the dance floor in front of a room full of people the young Princess became apparently nervous.

Talking about the special moment afterwards, Travolta revealed "I put my hand in the middle of her back, brought her hand down so that it wouldn't be so high and gave her the confidence that we would do just fine."
Diana had nothing to worry about, as their dance was met with a round of applause from the room and even Travolta, famous for his dance moves, admitted: "She's good. She's got style and a good rhythm…she did real well. I'd give her ten out of ten."

After dancing with Princess Diana to some of his film's biggest hits including the the Saturday Night Fever soundtrack and 'You're The One That I Want' from Grease, Diana had to return to her husband and Travolta revealed how much he had enjoyed dancing with the British Princess, "I felt that I had taken her back to her childhood, when she had probably watched Grease – and for that moment I was her Prince Charming."

The midnight blue evening dress that the late Princess wore for the evening has become just as iconic as the wonderful photographs themselves. The gown, created by designer Victor Edelstein, was only worn by the Princess once more after that infamous occasion at the White House – for her last ever official portrait picture in 1997 – and then it was sold in a charity auction. The owner has since been forced to sell on the treasured dress, and it was sold again at auction in 2013 for £240,000 ($362,424) to"a British gentleman as a surprise to cheer up his wife."
Reflecting on his evening with Diana, John Travolta, now in his 60s, said this about the late Princess: "She was charming, adorable, and down to earth."
In an interview with Good Morning America, when asked if there was any part of the 1980s that he could bring back, he replied that he'd bring back dancing with royalty. "Yes, I danced with Princess Diana in 1986, I believe," he explained. "That was one of the highlights of my life, so that's probably the best moment of the eighties.
"I know for a fact that it was a highlight of being in the United States; it was her favourite moment. So I feel I made her life better; she made my life better; and I'm very sorry that she's not here."

Sources from the inner-royal circle claim the Queen's attitude has changed...

We've picked her most inspiring words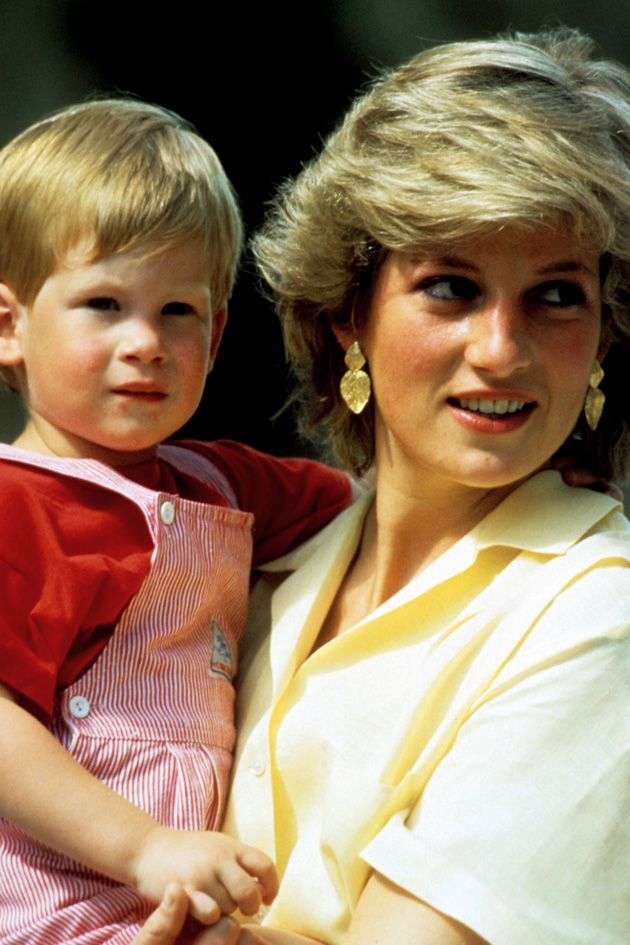 These are our favourite Diana moments ever!