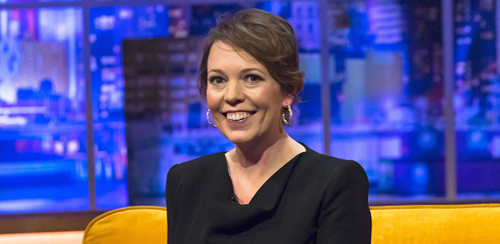 She's one of our favourite faces from TV, and the actress who took our breath away with her amazing performance in the acclaimed ITV series Broadchurch. Now award winning actress Olivia Colman, 41, has admitted that she has succumbed to industry pressure and has had Botox a few times to help maintain her youthful complexion.





The mum of two, who is currently pregnant with her third child, admitted that she actually, "loved" the Botox treatment – which reduces wrinkles through a series of injections – because her husband was so impressed with the results.





Despite undergoing the treatment, Olivia Colman insists that she will never go as far as actually going under the knife in the name of beauty, and she will never have any form of treatment that might, "affect her acting performance".