After her very public and painful split from Brad Pitt in 2004, the world waited with bated breath to see Jennifer Aniston find love and happiness again – especially when news reports revealed that Brad Pitt had moved in with Angelina Jolie just nine months later.

Opening up eight years after the divorce, Jennifer spoke out about that difficult period in her life, "I've made a conscious effort not to add to the toxicity of this situation. I haven't retaliated. I don't want to be part of it."
Now, it's nearly a decade since her very public divorce. Brad Pitt and Angelina Jolie are in the midst of there very own divorce drama [READ MORE HERE]. However, Jen, has turned her world around and come out stronger, "I feel better in my 40s. Not only do you feel better in your body physically, but you're mentally better." The actress explained in a candid interview with Harpers Bazaar magazine for their March 2016 issue.

Not that she hasn't had her fair share of struggles first. Speaking in the December 2016 US issue of Marie Claire, the former Friends star hit back at the way the press followed and reported on her private life and personal decisions. "My marital status has been shamed" she stated, "my divorce status was shamed; my lack of a mate had been shamed. It's like, 'Why are we only looking at women through this particular lens of picking us apart?"
The 'Friends' star was just 31 when she married her first husband Brad Pitt in 2000, and their divorce four and a half years later signalled a major shift for the Californian-born beauty, "in my 30s I was just trying to figure it all out. Then when you hit 40 you're like 'Oh okay. I got this" she told Harpers.
'Got this' she has. Jennifer Aniston is now blissfully married to her actor beau Justin Theroux, who she first got know on the set of 2010's 'Wanderlust'. The pair married in secret at their LA home in August last year. Jennifer describes him as absolutely, "the right person for me".

Even the guests were unaware about how special the occasion was they were attending. They believed instead that they were attending Justin's birthday party, "We work so hard to maintain some sort of life and privacy…why would we intentionally put ourselves out there?" Jennifer revealed.
"Married life is so normal and fun and not much different," Jen gushed to Harpers Bazaar. "We felt married for so long."

The award-winning actress is blissfully content in her new, married life. So much so, that she would happily spend all of her time at home with her new husband and their beloved dogs. She confessed, "I really have to love something to be leaving my home, my dogs, my husband. The older you get, the more you realize that."
Justin Theroux, 44, has finally mended the heart of one of Hollywood's best loved stars that Brad Pit broke all those years ago. "I feel completely seen, and adored, in no matter what state," the 47-year-old said when talking about her husband with Marie Claire.
"There's no part of me that I don't feel comfortable showing, exposing. And it brings forth the best part of myself, because I care about him so much" she shared. "He's such a good person. It hurts me to think of anything hurting him."
Opening up about her love, Jen revealed "I'm lucky because Justin is the funniest person I've met, and we make each other laugh". Jen even seems to attribute her red carpet glow to her new husband too! "Laughter is one of the great keys to staying youthful."

"I'm so proud of him." Jen can't resist adding. It's wonderful to see Jen so happy!
So, what do you think? Join the conversation and let us know on our Facebook page!
Want more celeb news and gossip? Read on…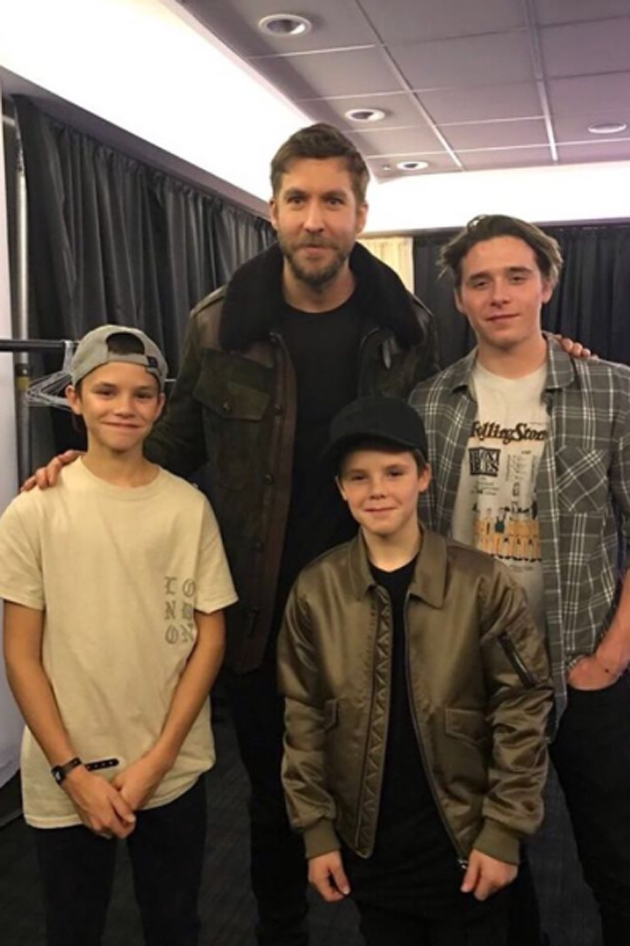 What do you think about the new track?