We LOVE these!
The gaffe-prone Prince Philip usually raises a smile for all the wrong reasons. But yesterday night's groundbreaking ITV interview with presenting legend Phillip Schofield marked a watershed moment for the Prince's public profile. In fact the moment Philip met Phillip was such a roaring success that fans couldn't help but share their delight via social media.
In the one-hour special shown last night to mark the Diamond Jubilee of the Duke of Edinburgh's Award (DofE), the Prince showed that he was a match for any of the giants of television at any age. The 95-year-old kicked things off with a quip about Phil's announcement that he would take part in a wing walk to raise funds for the scheme.

He asked: "Who is trying to get rid of you?"
Before taking things further by adding:
"Are you going to stand there on the wing and say 'hello folks'? I wouldn't open your mouth if I were you"

While the on-screen back and forth was reason enough to tune in, the special gave an insight into the Prince's life through a series of never-before-seen snaps. This photo of a younger Prince immersed in a painting project reveals his calmer and more focused side.

In this image the Prince shows off his cheeky side as he's captured bowling cow pats at a young Prince Charles.

Here the Prince shows the playful nature that first captivated The Queen as he larks about on the Royal Yacht Britannia.

The collection of photographs also showed a young Prince of Wales playing happily with friends and family.
And when the interview was said and done, This Morning presenter Phil couldn't help but reflect on his incredible encounter.
He told the cameras: "He is as sharp as a pin. There was no question, more so than any interview that I've ever done in my life"
Well this is one interview that is bound to go down in TV history!
So what do you think of these new snaps? Join the conversation on our Facebook page.
Read more…

This royal love story will delight and surprise you!

Written in the same year they were married, the Queen's handwritten letter sheds new light on the romance shared between…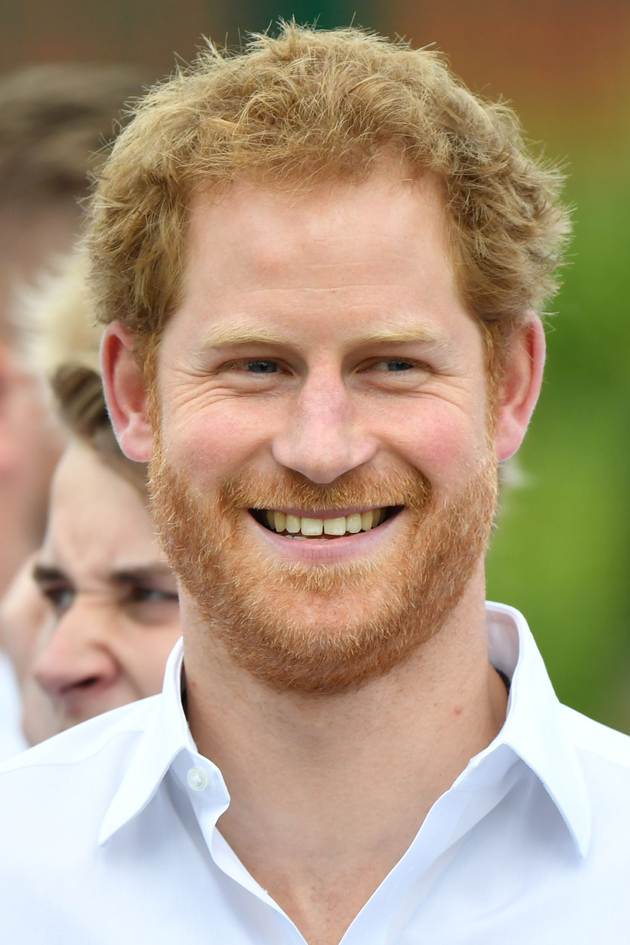 In addition, why not follow us on Twitter?