Kym Marsh and her family have been left furious, humiliated and 'very vulnerable' following a sex tape scandal which has shocked the showbiz community. 
The news broke last week that a man had approached newspaper The Sun with a compromising 57-second clip, which allegedly shows Kym but not the male.

He tried to sell the alleged 'Kym Marsh sex tape' for £30,000 to the paper, but was also assumed to have offered the revealing, private footage to others with a plan to sell it to the highest bidder.
Speaking to OK! Magazine about when she discovered the sordid plot to profit from her privacy, 'Corrie' actress Kym said: "I felt immediately sick to my stomach and was extremely upset – it's been devastating for me and my family."
The 40-year-old added, "It's been one of the worst weeks of my life and I won't rest until the person is caught."

Although the paper refused the offer to buy the footage, the scandal has rocked Kym and her family to the core, with a source close to the star revealing that the actress feels furious, humiliated and very vulnerable.
The star's representatives reacted to the news of the Kym Marsh sex tape scandal, after newspapers began reporting the leak of the footage. Speaking on behalf of the actress they said, "Kym is understandably horrified at the claims."

As she tried to protect her family and her young children from the scandal, the mother-of-four reiterated, "It's really important that whoever is behind this is caught."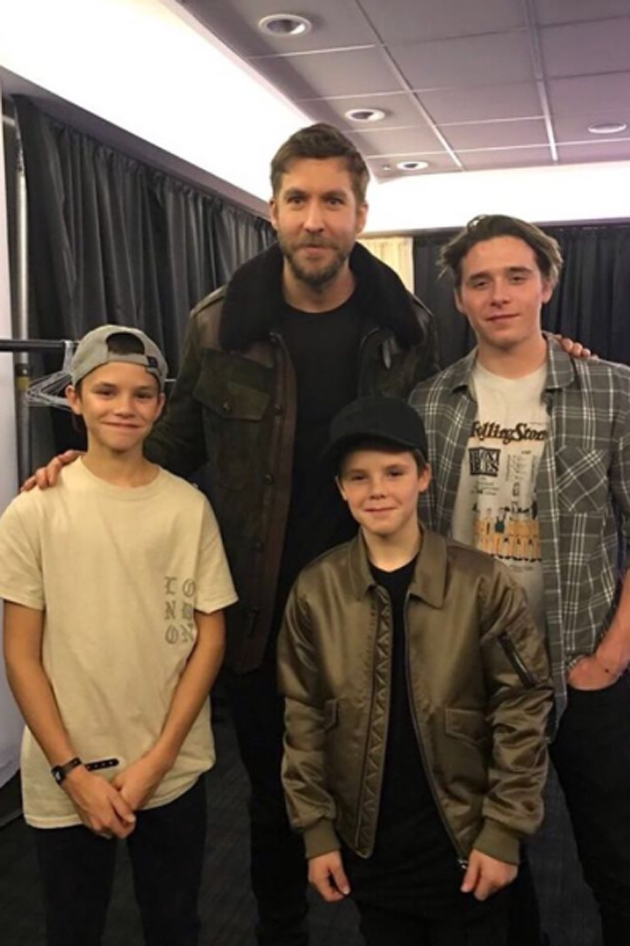 What do you think about the new track?

Sam Smith has undergone a dramatic transformation during his time away from the limelight...

Take a peak inside Mary Berry's former £3 million home...