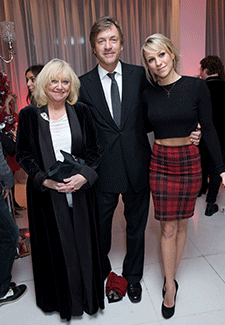 As readers of this week's issue of Woman's Own will know fans of TV presenter Judy Finnigan have raised concerns for her health after a strange video appeared online.

The video, which can be viewed below, shows Judy acting out of sorts while taking part in a red carpet interview with husband Richard Finnigan.

In the footage Judy can be heard slurring her words even stumbling on the word 'granddaughter'.

To read the full story don't forget to pick up a copy of the latest Woman's Own magazine.