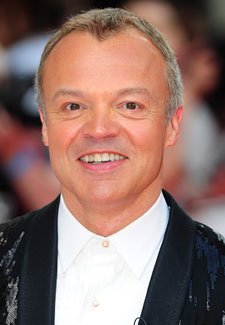 Graham Norton has spoken about the break up of his two year relationship with Trevor Patterson, insisting he's far from lonely since ending things with his former partner.
And it's something the popular Irish presenter puts down to his beloved 'family of friends'.
When asked about his showbiz pals, Graham, 50, admitted that he likes to keep his friendships out of the spotlight.
'Most of my friends predate showbusiness, which means I don't exist in a TV bubble where I'm the 'talent' and everybody else is there to fetch the coffee,' he said. 'I've made my own family – a family of friends.'