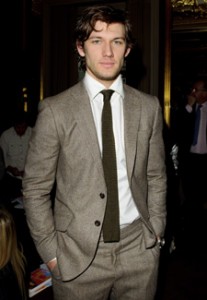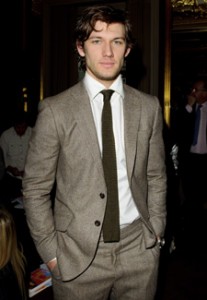 Who did you imagine would play Christian Grey in the movie of the now infamous trilogy of books by E.L James?

Well, Alex Pettyfer (the Magic Mike star, left) has reportedly starred in sex scenes for the screen adaptation of the hit novels.

While the starring roles in the movie remain a Hollywood secret, the rumour mill is whirring over whether Alex, 23, is the frontrunner to play this much sought after part.

The scene for the Fifty Shades of Grey test film circulated by acclaimed director Gus Van Sant will see how it pans out in the months to come.

So who would you choose to play this much coveted role?