The hit show is back again and looks set to be better than ever...
Get out your diaries now, because it's official: following its triumphant return to our screens last autumn, Cold Feet is set to return for a seventh series on 11th September 2017. ITV have announced the series' imminent return with the release of a new image which confirms that, thankfully, all our favourite characters will be back – along with some tantalising tidbits about what they'll get up to when the drama resumes. Read on to find out why we're so excited about Cold Feet series 7…

Another wedding could be on the cards…
Adam's marriage to Angela may not have lasted the length of series 6, but, thankfully, it hasn't cured him of his romantic tendencies. As the new series opens, Adam has been living with former landlady Tina for 10 months, and appears to be on the brink of popping the question. But, how will confirmed commitment-phobe Tina respond?
Pete and Jenny have a big decision to make…
Having watched Pete battle severe depression in series six, we're relieved to learn that he's now coping well and earning a decent living as a chauffeur. However, he's still searching for meaning. Chloe, meanwhile, is still struggling with the revelation that Pete is not her biological father, whilst Jenny continues to rise through the ranks at work, leaving her with little time or energy to devote to her family. An unexpected opportunity will leave the couple with a tough decision to make, and the outcome could change everything…
Karen is living her dream…
We all cheered as we watched a triumphant Karen finally take control of her own destiny at the climax of series 6, ditching her job, hapless ex-husband and would-be suitor in one fell swoop. Series 7 picks up as she launches her own publishing house. But can she really have it all? Maybe not, if troublesome teen twins Ellie and Olivia have anything to do with it…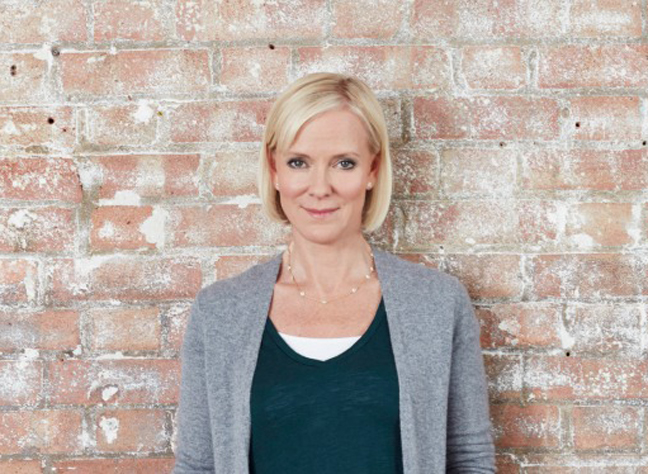 David is getting ready to date again…
Following the breakdown of his marriage to Robyn and his subsequent knockback by ex-wife Karen, poor old David has been licking his wounds since series 6 ended. However, he's now ready for a new start. He wants to spice up his career and his love life, but how will the self-confessed technophobe get on in the world of modern dating? We don't know, but we can't wait to find out…
From: woman&home, our sister site. Words by Samantha Simmonds