Did you spot the Our Girl continuity error in the latest episode?

Since making its debut on BBC1 Our Girl has received rave reviews, especially when it comes to the performance of Michelle Keegan as the show's heroine Georgie Lane.
But this week the TV drama's been hitting headlines for the wrong reasons, after eagle-eyed viewers spotted a continuity error in its latest episode.
On Wednesday night, viewers were quick to notice that during a important scene in the episode, Georgie's clothes appeared to change completely without any explanation.
The error occurred when Georgie is taking some time to herself to recover from her kidnapping ordeal at the hands of Al-Shabaab militants.
Michelle's character lay asleep on a sun lounger sporting a messy up 'do and wearing a blue tank top and a pair of shorts. Moments later, Georgie wakes up from a nightmare with her hair loose on her shoulders.
Georgie's outfit also changed three times within the space of a few scenes. She's seen out by the hotel pool wearing a white and orange long-sleeved top with her shorts, but after walking inside seconds later she's back in the blue tank top.
Viewers took to the twitter to comment on the errors.
Whoops! But wardrobe error or not, Michelle is doing an amazing job!
We can't wait to see what happens next week…
Our Girl will be back on our screens on Wednesday at 9pm.
Like this? Try these too…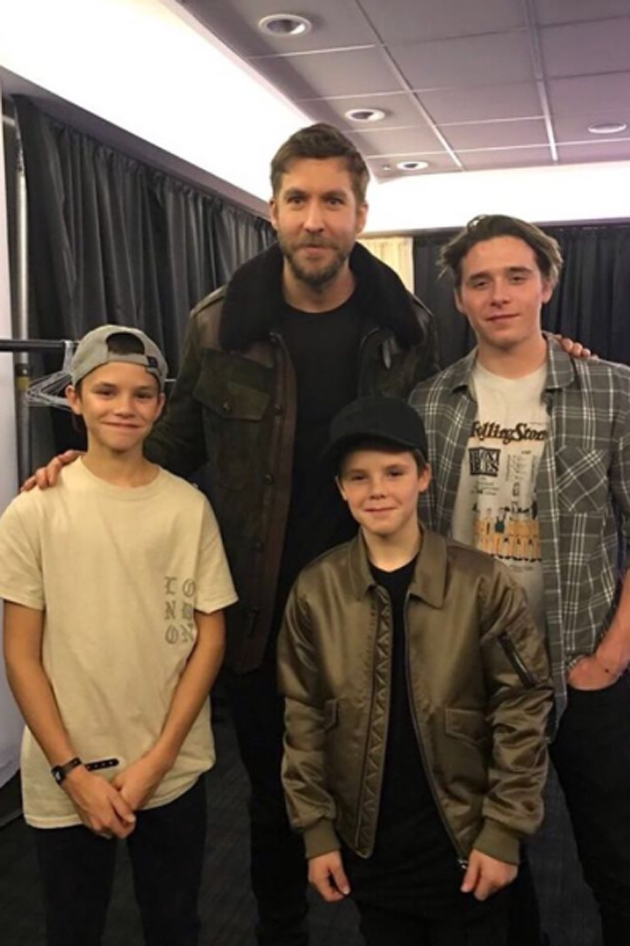 What do you think about the new track?