You can't fool us producers!
When it comes to detective work its usually Sherlock himself who's putting scenes under scrutiny using a magnifying glass. But this time it seems that the tables have turned with viewers using their eagle-eyes to spot an uncharacteristic series blunder.

As the series four opener 'The Six Thatchers' hit our screens on New Year's Day, fans noticed something was a little off with John Watson's (Martin Freeman) blog update. Used to chronicle the pair's adventures, the blog appeared to be nothing more than an image file. In fact the title "JOHN BLOG PAGE.jpg" can be clearly seen in the top left corner. So much for accurate reporting! The slip up was quickly picked up by Twitter user JohnLock.
Tagging the show's creator Mark Gatiss in a post another user added: "@Markgatiss you know a show is quality when John's blog post is an image file titled "JOHN BLOG PAGE.jpg" #Sherlock".

And the gaffe wasn't the only thing that captured fan's attention. The death of Dr Watson's wife Mary – played by Amanda Abbington – also came as a complete shock. Heroically stepping in to save Sherlock from a bullet aimed at him, she begs him to take care of her newborn baby!
Wow! If the first episode is this drama-packed, we're expecting big things from the rest of the series!
So what do you think of Sherlock so far? Join the conversation on our Facebook page.
Read more…

He's been sending pulses racing

Which one's your favourite?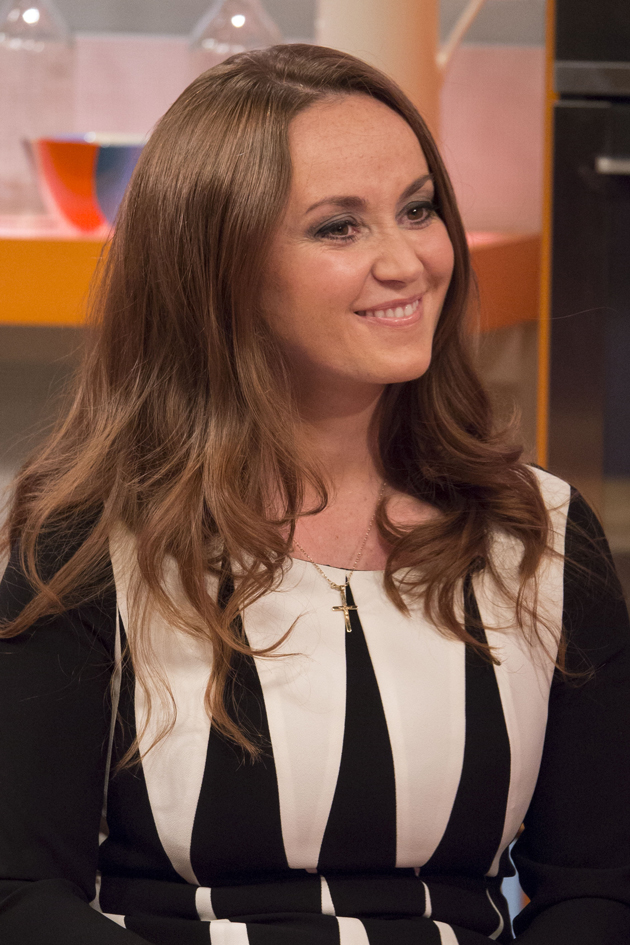 The latest TV celebrity news and gossip...
In addition, why not follow us on Twitter?