The late Princess Diana was renowned for her impeccable sense of style and ability to push the fashion boundaries.
And now one of her former hairdressers has revealed that the 'people's princess' really was the ultimate royal trend setter.

In his new book Hair stylist to the stars Sam McKnight reveals the story behind Diana's groundbreaking gamine haircut. Writing for the Daily Mail Online McNight explained that he initially faked a cropped do' for a Vogue photo-shoot using hair grips.

However, it seemed that Diana was so impressed with McKnight's handiwork that she set him a challenge he couldn't refuse.
"Afterwards, she asked me: 'What would you do with my hair if I gave you free rein?' Feeling brave, I said: 'I would cut it all off''"
Replying in the candid and open way she was famed for, Diana said:
"Let's do it"
The Princess's bold new look sent the media into a frenzy, and became headline news across the UK and beyond.

"That was one of the cuts that women suddenly wanted," McKnight explains.
"You saw it everywhere — on the High Street, on newsreaders — it was a real counterpoint to big Eighties hair, part of a sportier, more androgynous look, but, because it was Princess Diana, it was still hugely feminine."
After this watershed moment in hair design, McKnight and Diana formed a bond, and enjoyed weekly catch ups at the palace. But rather than pouring over the week's latest news, it seems that the Princess preferred tuning into her favourite soaps!
"I saw Diana every week when I was in London."

Continuing McKnight added:
"We'd often watch Channel 4 soap Brookside at the palace together while I was doing her hair and I went on a number of her official trips."
McKnight also revealed the one thing Diana was immensely proud of about her Vogue cover in December 1991. Her nails!
"She had just stopped biting her nails and was so proud of how they looked!" McKnight explained. Well we never!
So what do you think about this insight into Princess Diana's life? Join the conversation on our Facebook page.
Read more…

The two royals have often been compared...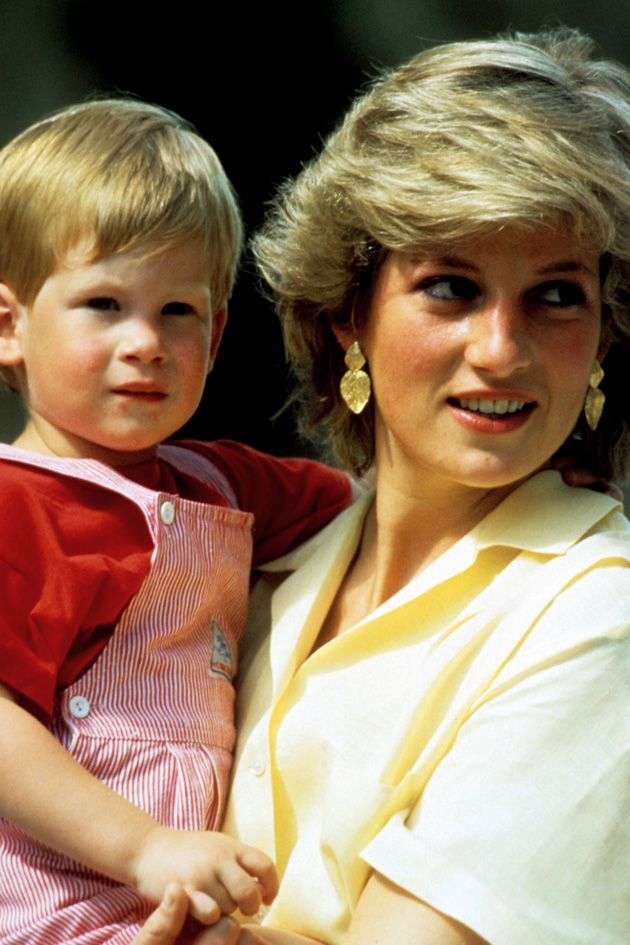 These are our favourite Diana moments ever!

We've picked her most inspiring words