London-born actress Danniella Westbrook has reportedly been left homeless after losing both her house and her car after failing to make payments due to 'insufficient funds'.

A source told The Daily Star that the former EastEnders actress has been forced to stay 'here, there and everywhere' in the run up to Christmas after finding herself without a place to live.
Despite an appearance on Celebrity Big Brother which earned Daniella a reported £200,000, the actress is now seemingly broke.

The 43-year-old has been plagued by rumours this year that she has relapsed into her drug addiction. However, her team insist that Danniella has turned over a new leaf.
"Danniella now has a whole new team around her after spending a lot of 2016 surrounded by toxic people."
While the former soap star looks for a new place to live, she will be relying on friends and family over the festive period.
'She's been busy viewing but hasn't found her new home. Obviously timing isn't great with it being so close to Christmas" the source revealed. "She isn't rushing into anything and is staying with friends and family over the festive period."
Read more…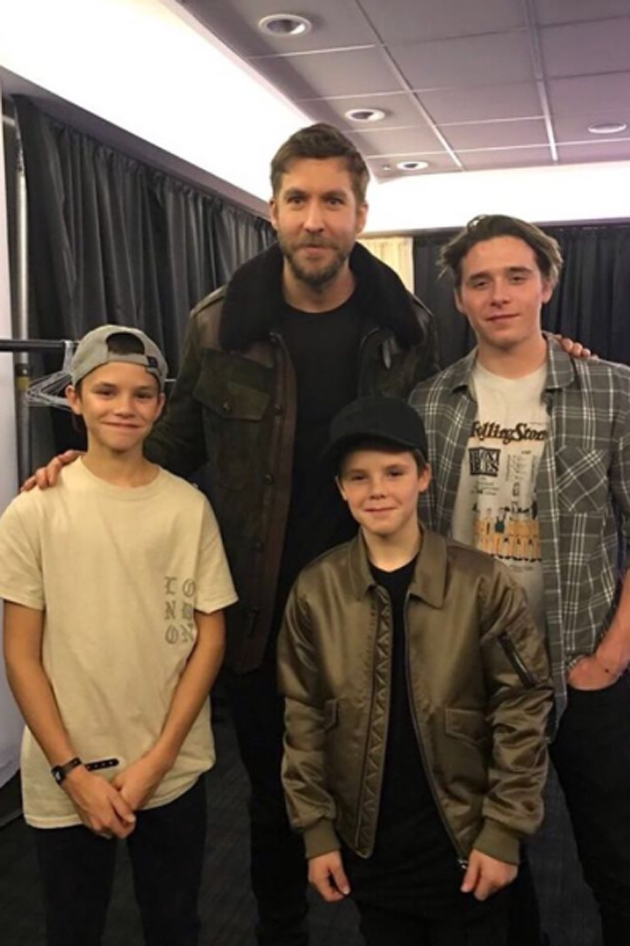 What do you think about the new track?

Don't forget to join us over on Facebook!