Heartbreaking...
Celine Dion has revealed how she broke the news to her two young sons that her beloved husband, their father René Angélil, had passed away.

René Angélil lost his battle with cancer in January of this year aged 73, and as well as dealing with the grief of losing her husband, one of the hardest things Celine Dion had to do was tell tell her five-year-old twins Nelson and Eddy.

In a heartbreakingly honest and open interview with ABC News, the Canadian-born singer described how she used the Disney movie Up to explain to her sons what had happened to their father.
"Before I told them that their dad was not there … I said, 'Do you remember the movieUp?'" recalled Celine, in reference to one of her sons' favourite movies. "They said, 'Yes, Ellie went up. You know with the balloons.' And I said, 'You know, today Papa went up.'"
The 48-year-old also described how she ensured her two boys knew that their father was no longer sick or in any pain before taking them outside to release some balloons and make a wish in their father's memory.
The heart-rending confession follows an intimate interview that the Titanic songstress gave to People magazine, where she spoke about her final moments with her longtime love. She revealed that she reassured her ailing husband, "The kids are fine. I'm fine. I promise you we're gonna be okay. Please leave in peace. I don't want you to worry."
Celine Dion has now resumed her show in Las Vegas, dedicating her moving performances to René.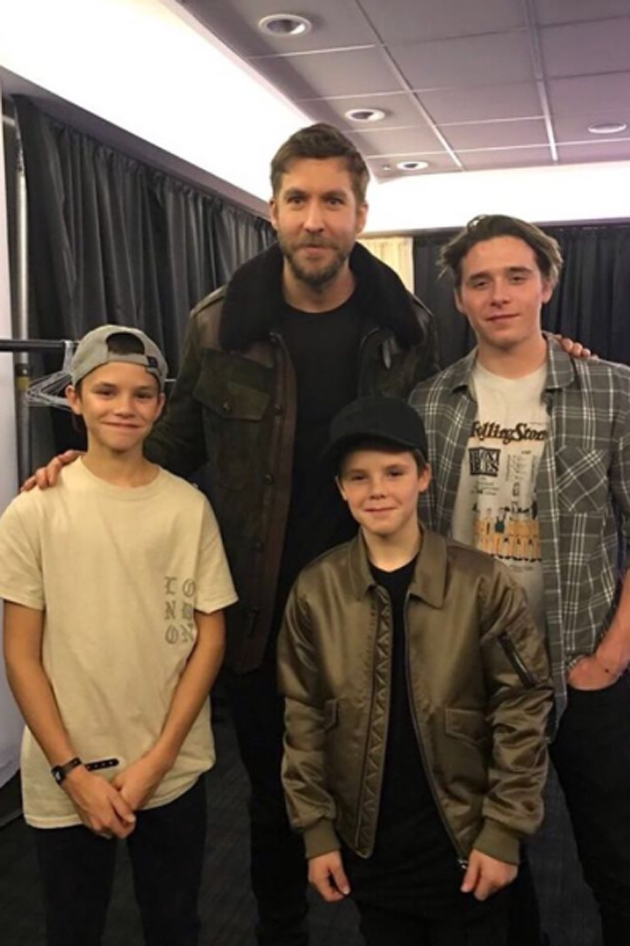 What do you think about the new track?