After Ben's tumultuous divorce and Kristina's difficult and complicated labour with their first daughter, Ben Cohen and Kristina Rihanoff revealed to HELLO! Magazine recently that they were finally,  "settled" and, "in a happy place" as they adjusted to family life with baby Milena.

However their blissful family life has been disturbed this week by the discovery that x-rated photographs of Ben have been leaked online without his consent.
The photographs were taken from a self-filmed video and were published on the internet without Ben's consent.
The former Strictly Come Dancing contestant and Rugby World Cup winner is now seeking legal counsel.
The Sun reported that Cohen is "devastated" by the leak. It is reported that, "the video was filmed years ago" and, "he'd forgotten all about" it.

Cohen's reps have stated that the pictures are "historical" and were "taken whilst he was single". They also state that "Ben and Kristina remain in a happy relationship".
Read more…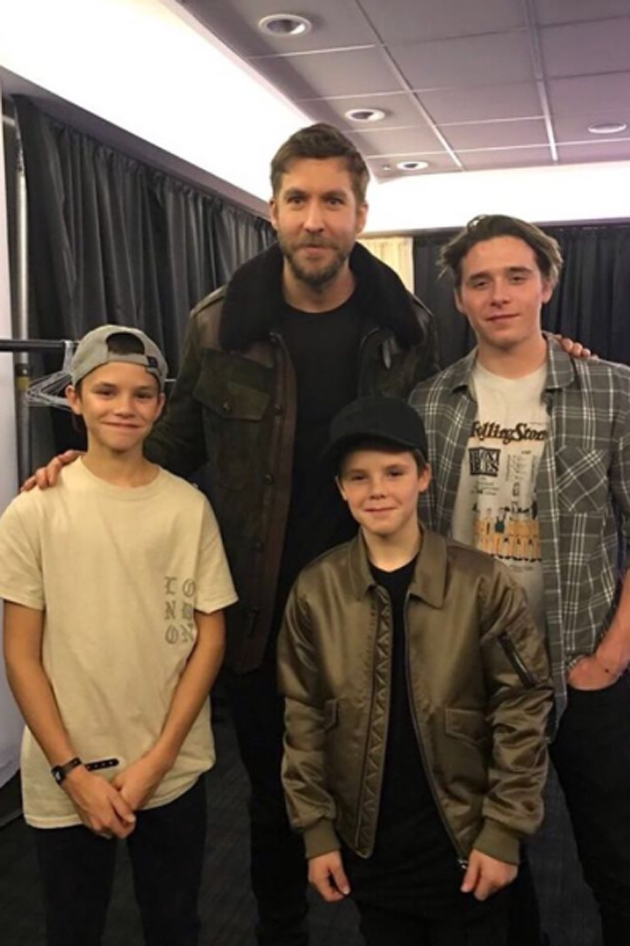 What do you think about the new track?
In addition, you can keep up to date on all the latest celebrity news on our Facebook page! So, why not join the conversation today?! Also, why not check out our latest celebrity interviews? Find them in the 'Videos' tab or by clicking HERE.