Olympic swimmer Becky Adlington has been having the time of her life in Rio. After competing in Olympic games past, the medal winner has been out in Brazil presenting the coverage of the swimming with Mark Foster and Helen Skelton.
Like any parent who has time apart from their children, Rebecca has been missing little Summer terribly. Sharing her heartbreak with her fans, she posted a touching video to her Instagram account. The short clip shows baby Summer reaching up to touch her mum's face on the TV screen.
'This,' the swimming champion wrote on Instagram. She also added a series of heart icons and the hashtags 'miss you', '3moresleeps' and 'crying'.
Baby Summer is believed to have been left with Becky's ex-husband Harry while she has been working in Rio. The pair split back in March but are said to have remained 'close friends'.

Becky and Summer were finally reunited when the swimmer returned from Rio in August.
Read more…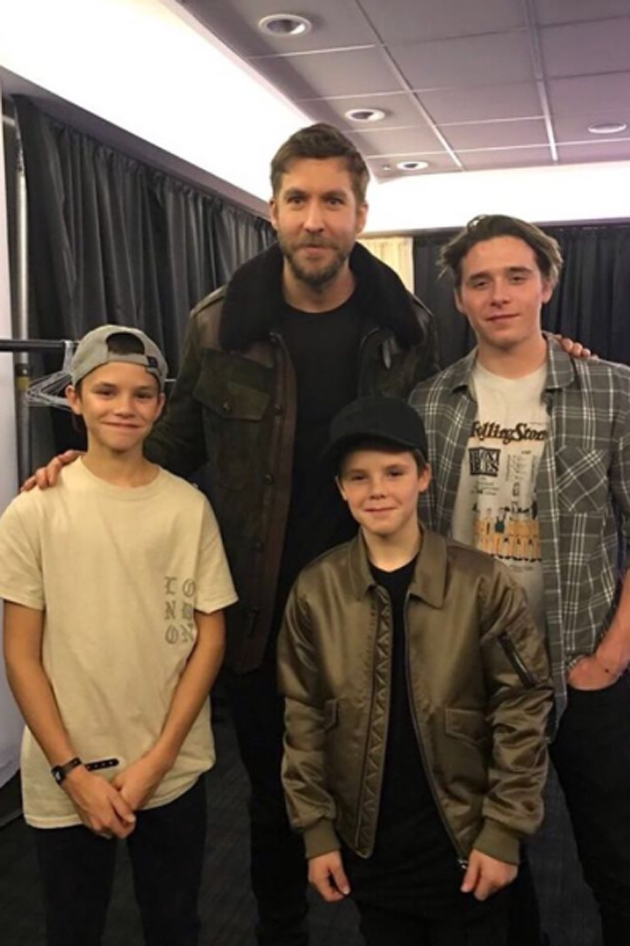 What do you think about the new track?