He may be the future King, but Prince William still has all of the same parenting struggles as we do!
In a TV interview on the Vietnamese talk show Talk Vietnam last week, Prince William admitted that cheeky Prince George keeps him on his toes. Meanwhile, the Prince is also still adjusting to having the latest addition to the family, Princess Charlotte around.
After losing his mother, Princess Diana, at such a young age, and being brought up with his brother Prince Harry, William confessed that he's still got a lot to learn about having a little girl in the family!
"Bear in mind I haven't had a sister. So having a daughter is a very different dynamic. So I'm learning about having a daughter, having a girl in the family," said William.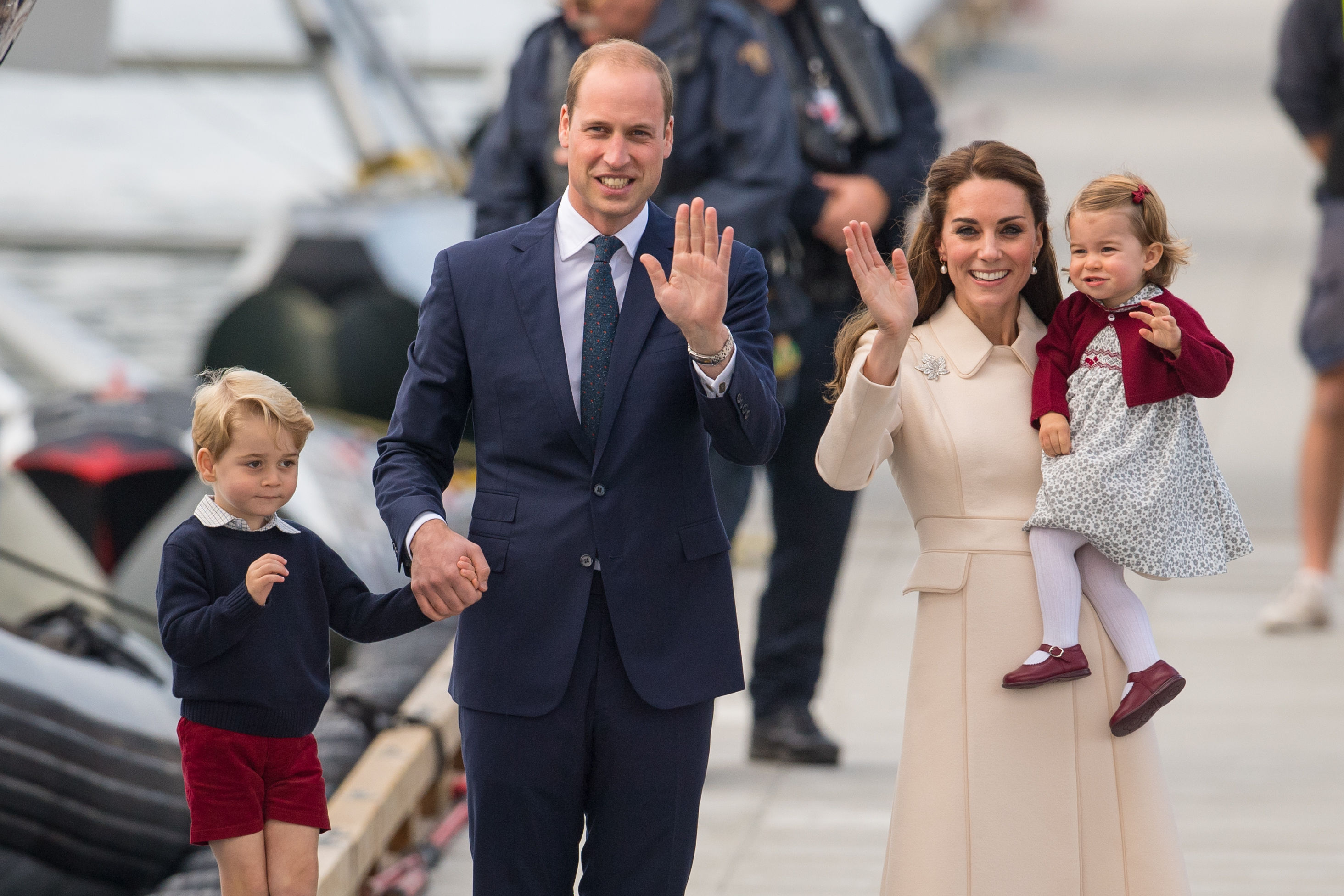 Doting husband William also admitted that he couldn't do it without the Duchess of Cambridge. William said he's "very lucky" in the support he has from his wife Kate.
Prince William and Kate raise their two children together at their secluded country estate, Anmer Hall, in rural Norfolk. Although the children have a nanny, they are very hands on parents, with Kate cooking all the family meals. (Even if Prince William has made digs in the past about her cooking!) [READ MORE HERE]
While Kate has revealed that Charlotte is a super chatty toddler who adores her big brother, Prince William revealed that Prince George is much more of a handful!
"George is a right little rascal sometimes," said William. "He keeps me on my toes. But he's a sweet boy."
Prince William went on to reveal that he's struggled individually with the massive change that happens after you become a parent.
"As the other parents in the room will testify, there are wonderful highs and wonderful lows. No, it's been quite a change for me personally," Prince William said.
"I've struggled at times. The alteration from being a single independent man to going into marriage and then having children is life-changing," he continued.
"I adore my children very much and I've learned a lot about myself and about family just from having my own children. It's amazing how much you pick up from them just in those moments."
Read more…
Is the Duchess of Cambridge planning to sell a new range of food?